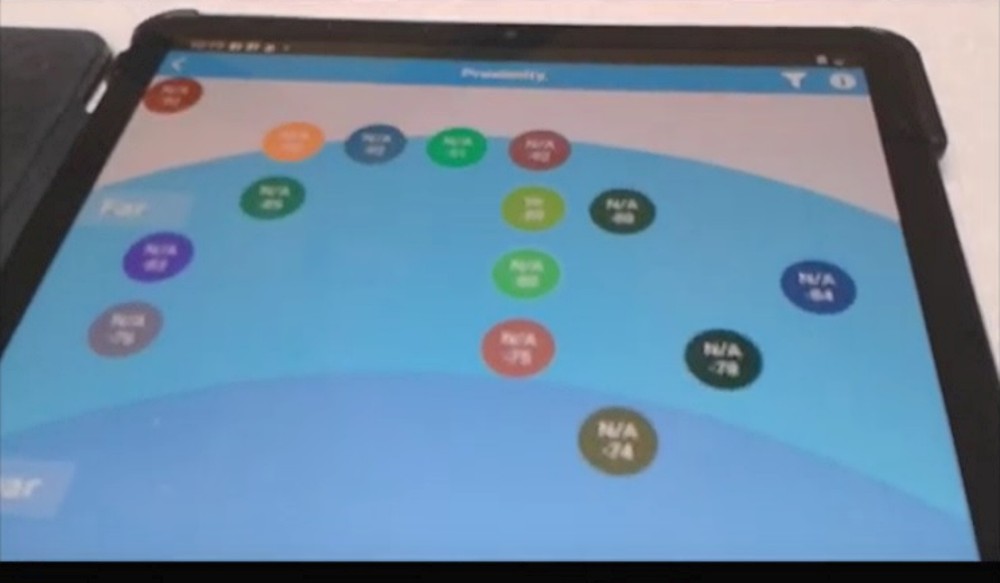 Note: observations made by Jo (Red Sky blog) and confirmed by myself ... Jo is an author and self employed IT analyst whose aim is "to step into the breach left by what the media isn't reporting". EWR
---
After writing Human 2.0, the Internet of Bodies and Your Body's the Node I decided to put it to the test and to observe the phenomenon.
Pam Vernon from Rangitikei-Environmental Health Watch (an excellent blog) was there to confirm my findings. We used a Samsung Galaxy Tablet with a Bluetooth BLE scanner.
This is not an experiment as we can't run baseline tests from before 2021. This is merely an observation. I work in the IT field, I'm a computer technician and CISCO qualified network engineer so I understand computer networks and MAC addresses. I know what I'm seeing. If you think this is nonsense, tell me what these Bluetooth Low Energy emitters are and why they're moving around?
VIDEO AT THE LINK
That's WHAT we saw. Now for WHY we saw it.
There is a Transhuman agenda being driven by Klaus Schwab and the World Economic Forum called Human 2.0. Not only will we "own nothing and be happy," and "eat ze bugs," but we will all have brain implants. In ten years. Listen to his vision, the clip is just under a minute long. Klaus and his cronies are out of control.
"You All Will Have Implants" – Klaus Schwab and Google Co-Founder Look Ahead to Transhumanism [VIDEO]
READ AT THE LINK
https://jobloggz.wordpress.com/2022/09/17/why-are-people-are-showing-up-as-numbers-on-bluetooth-ble-scanners/
Photo: screenshot
Details

Category: CV Injection NZ
Hits: 409
Write comment (0 Comments)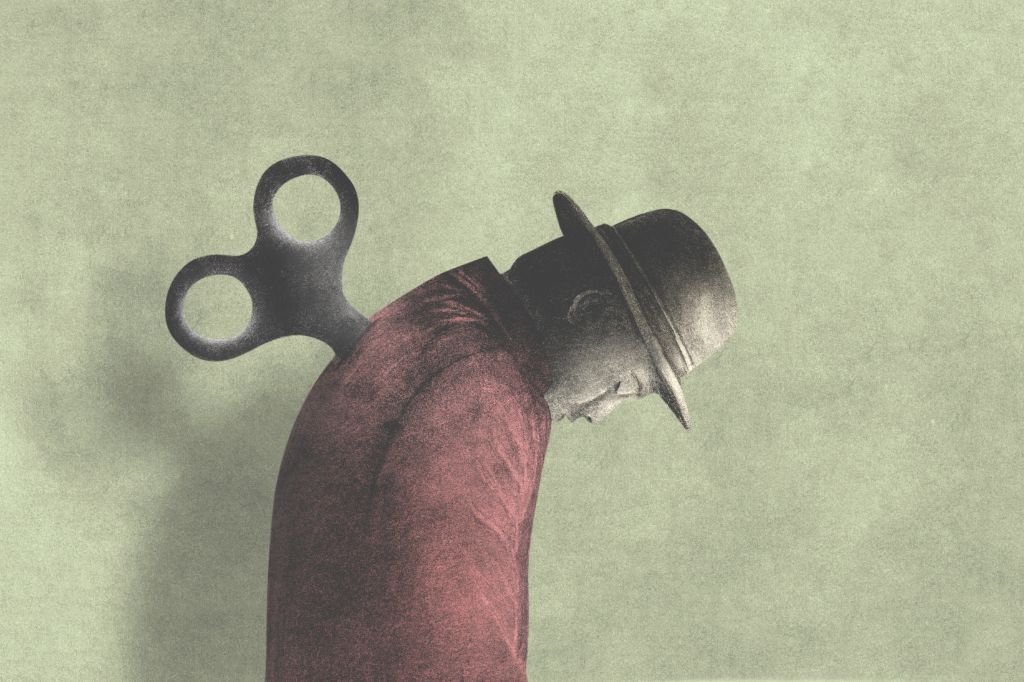 From nzdsos.com
Dr Emanual Garcia, an early member of NZDSOS and even an earlier questioner of the covid narrative has been at the receiving end of what appears to be unlimited over-reach by the MCNZ (Medical Council of New Zealand) to ensure a single narrative.
Is the New Zealand government directing the MCNZ, a supposedly independent body, to enforce a singular medical narrative? Maybe. However, even more sinister it seems MCNZ is associated with and perhaps answers to the FSMB (Federation of State Medical Boards) and the IAMRA (International Association of Medical Regulatory Authorities). We do not know much about these organisations but we do know that the FSMB is not a government organisation and therefore not subject to the now well watered-down checks-and-balances of democracy. Instead it appears to be a private organisation with unknown funding, possibly directing the MCNZ in its persecution of doctors.
Questions About the MCNZ and Its Association Need to be Asked
Why is the MCNZ associated with the FSMB? Did the NZ government oversee this, if not, should they look into it? Why were no doctors (until last month when the FSMB was mentioned in a newsletter) informed about the MCNZ's relationship with the FSMB? If the FSMB and the IAMRA are working closely together as they appear to be, what is their relationship? Are these agencies tools to further an agenda too terrible to think about?
Details

Category: CV Injection NZ
Hits: 310
Write comment (0 Comments)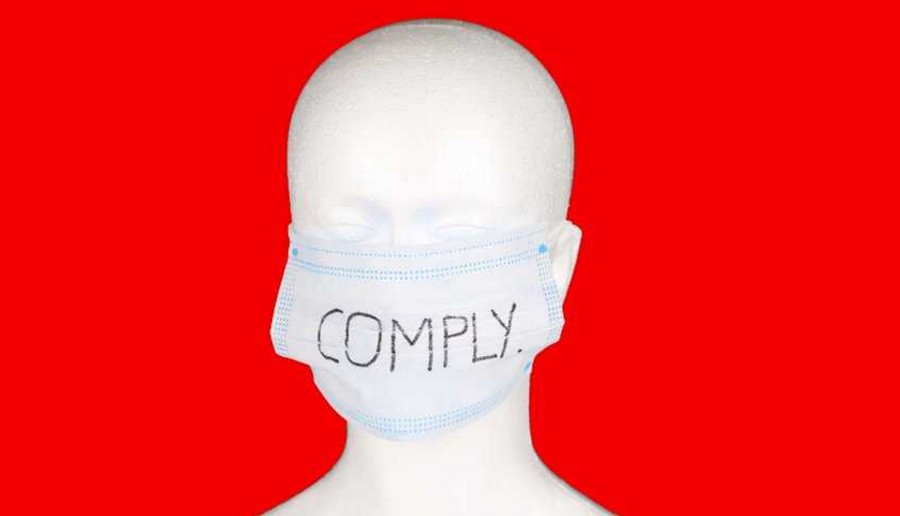 From hatchardreport.com
God's Own Country
One of my favourite books read whilst at Christchurch Teachers College was "Cry The Beloved Country" by Alan Paton. A 1948 novel about the trials and tribulations in pre-apartheid South Africa. It poignantly mourns the loss of the stability offered by traditional tribal ties as the economic and social alienation of blacks takes root in the cities.
In 1980 New Zealand was still referred to as Godzone, a derivation of reforming Premier Richard Seddon's turn of the century vision. 'Godzone' cherishes the ideal of a free caring society set in pristine nature. Whether this was ever fully true doesn't really matter, it was something to aim for and be proud of. It celebrated our aspiration to be an inclusive, kind, and freedom-loving society.
The End of the Dream
Stuff Newspaper, famously sold for $1 in May 2020, is now generously funded by the New Zealand government to stuff us in their words full of "The Whole Truth". Today Stuff published an article entitled "NZSO musician with anti-mandate ties seeking council seat".
This is just another in a series of Stuff articles attacking anyone who opposed government Covid vaccine mandates, but for me it signals the end of the Godzone dream.
The assistant principal viola in the New Zealand Symphony Orchestra Nicholas Hancox is standing in the upcoming local body elections, but he is not welcome to do so. His crimes as detailed by the Arts Correspondent of Stuff are as follows:
An orchestra colleague accused Hancox of wearing a "Freedom-affiliated T-shirt" to a chamber music rehearsal.

Hancox sent an email to his NZSO colleagues in December in which he linked various articles from scientific journals which questioned the safety and effectiveness of mRNA vaccination.

Symphony orchestra publicist Tom Cardy described NZSO as 'nonpolitical' (??) but linked Mr Hancox's criticism of mRNA vaccination to the government's Covid-19 policies and said NZSO staff must refrain from "any act, omission, or statement that may detrimentally affect the goodwill or reputation" of the orchestra. Cardy also said "employees should not do anything that could compromise or be seen to compromise the NZSO's ability to retain the Government's confidence".
Hancox made a submission to Parliament opposing the Covid-19 Public Health Response Amendment Bill. Stuff describes such actions as part of an effort to make New Zealand 'ungovernable'.
Details

Category: CV Injection NZ
Hits: 304
Write comment (0 Comments)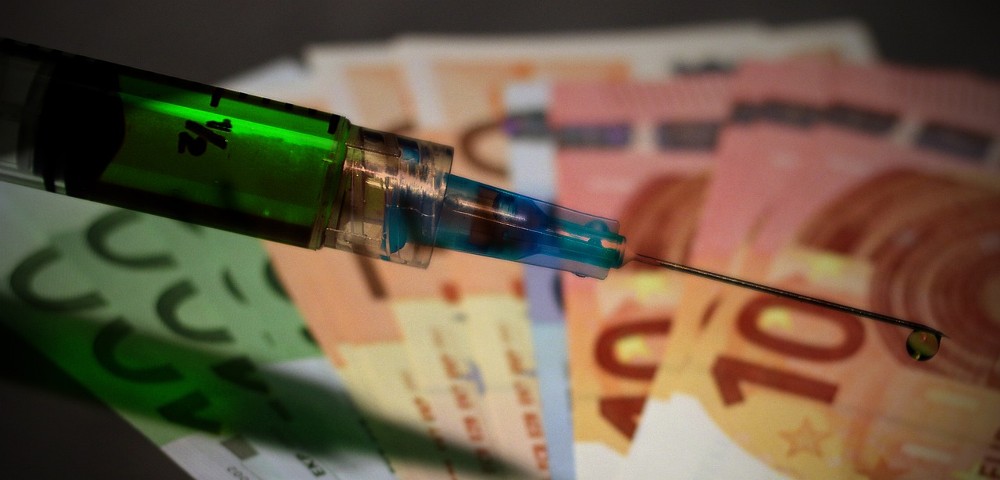 Shared on social media is a newspaper article from hawkesbaytoday.co.nz detailing the 'incentives' used to coerce folk into getting jabbed. It is cited by a Facebook user who identifies Voices For Freedom as the source:
"An article in a local paper describes how much money was spent on incentives to get people to get vaccinated in Hawkes Bay. Over $900,000 was spent in the region coercing citizens to get an injection (that still has only provisional consent and for which the clinical trial is not yet complete) that many neither wanted nor needed. Swathes of freebies (not really free, our tax money was used) including overseas holidays were offered to citizens! How is this remotely appropriate? This is the antithesis of ethical medicine. It is practising medicine by bribery and corruption. This is not even the practice of medicine. It is frankly despicable. The prescription and administration of pharmaceutical medicine should only occur in the context of a personal doctor-patient relationship without bribery or the interference of government.
Is it too late to reclaim ethical medicine?"

TWNZ comment: indeed bribery was used widely especially at the beginning of the rollout. Sausage sizzles, ice creams, KFC vouchers, cash, vaxathons, grocery vouchers (used notably in poor districts) and more. See the Hawke's Bay article below...
Details

Category: CV Injection NZ
Hits: 350
Write comment (0 Comments)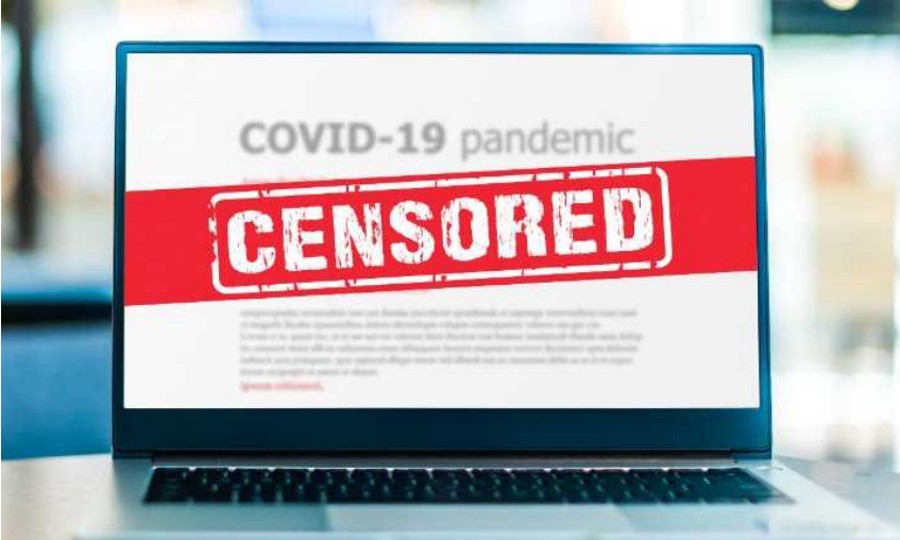 … and give us a glimpse into their enforcement methods.
Last week the government called for mask wearing to be enforced in New Zealand schools. Many schools have apparently decided to punish students who do not wear masks.
Asked whether she was happy that schools punished students who did not wear masks, Ardern ducked the question, denied the mandate, passed the buck, and still managed to appear happy for students to be punished. Ardern said:
"We are really open minded on this issue [???]. We in fact went back multiple times to education and health and said that 'look if you believe we should bring that mask mandate back we are happy to do that. Whatever you think is going to be in the best interest of our learners, our schools, and our health outcomes'. They came back to us and said we should strongly encourage their use but we should still allow schools to implement the policies themselves. That's where we have landed….We have not said mask wearing is compulsory, but we are strongly encouraging it."
Watch the full interview here. There is plenty of spin but not a lot of ambiguity. Principals have been given a green light to dust off the detention book.
Some schools are giving students detention either during lunchtime or after school (the modern equivalent of writing out "I will wear my mask" a thousand times) which translates into loss of opportunities to participate in extracurricular activities and sports.
Details

Category: CV Injection NZ
Hits: 461
Write comment (0 Comments)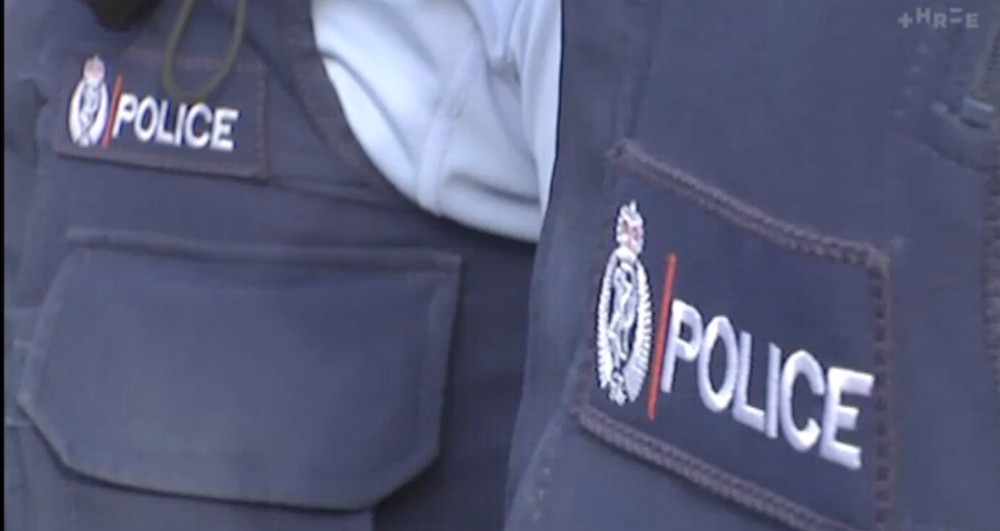 Co-leader of the NZ Outdoors & Freedom Party, Donna Pokere Phillips, has spoken out on her social media page, raising red flags about how this operation took place.

THE EVENTS: yesterday in NZ "six North Island schools were either thrust into lockdown or evacuated following threats made towards the schools over the phone". NZ Herald
Read more at the link:
https://www.nzherald.co.nz/nz/six-schools-forced-to-evacuate-students-or-go-into-lockdown-after-phone-threats/XXLSZRKEYMZS4ONBZNELML344U/
To provide some historical background on bomb scares in NZ, in 2016, 27 bomb scares were experienced here, and another in 2021:

https://www.sunlive.co.nz/news/120409-updated-bomb-threats-made-to-27-schools.html
This topic has of late begun to concern NZ parents however… due to the stated possibility of 'detainment for 72 hours' of children who will not be allowed contact with their parents until the go ahead is given.
The following information appeared recently on the Min of Education's website. Screenshots and link below:

Details

Category: CV Injection NZ
Hits: 1522
Write comment (0 Comments)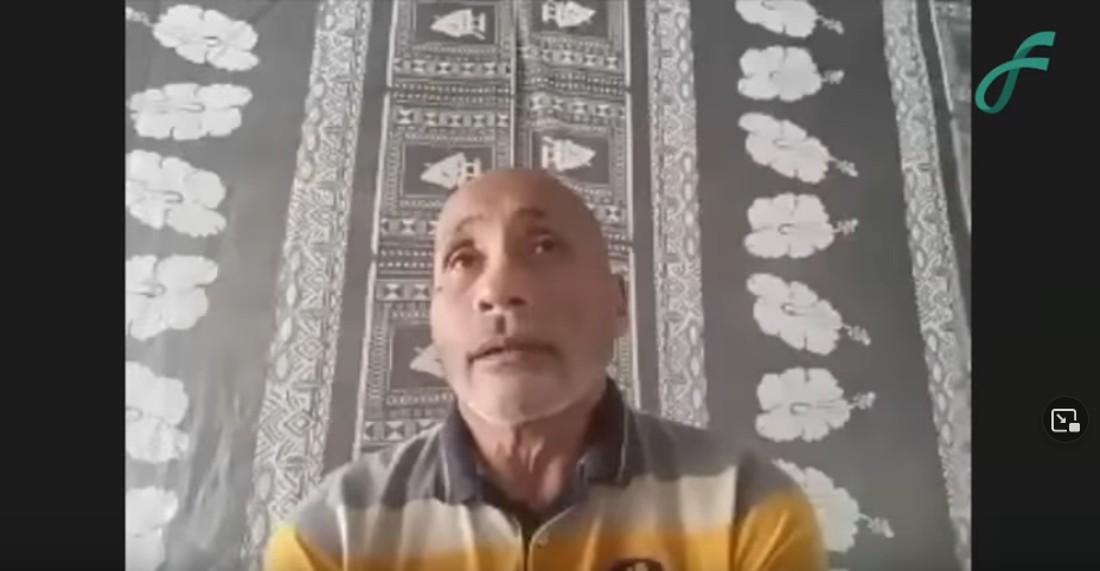 Jul 3, 2022 Nukunonu, Tokelau resident Mahelino Patelesio has been placed under house arrest for the last 11 months and there seems to be no end in sight. Mahelino and many others are restricted in every area of their life. He is not allowed to go anywhere. Not even allowed to go fishing.
This is unforgivable from the Council and governing bodies of Tokelau. They have way over-extended their powers.
Please share this story as far and wide as you can and send this interview to as many Mainstream Media outlets as possible (nzherald.co.nz, Stuff, RNZ, Newshub and more).
Details

Category: CV Injection NZ
Hits: 818
Write comment (6 Comments)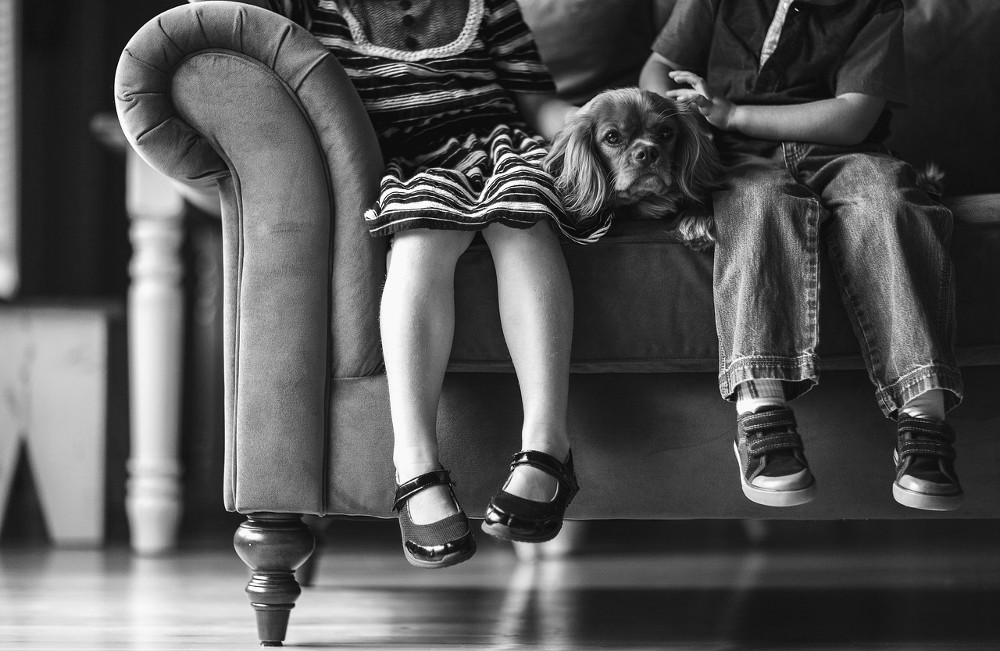 Something that is not widely known is that the New Zealand drugs regulator Medsafe has allowed Kiwi kids to be injected with a different formulation of the Pfizer product than the one that safety studies were supplied for, says The Hood's Sereca Friend.
Friend, who founded the collective of parents, doctors, scientists and concerned citizens that is facilitating taking the Government to court over the approval of the Pfizer jab for five-to-11 year olds, says Pfizer produced the safety studies for the first formulation but then supplied an altered formula.
READ AT THE LINK
https://www.thelookingglass.co.nz/the-hood-kiwi-kids-are-getting-jabbed-with-a-product-different-to-the-formulation-that-was-approved-by-medsafe/
Details

Category: CV Injection NZ
Hits: 542
Write comment (0 Comments)