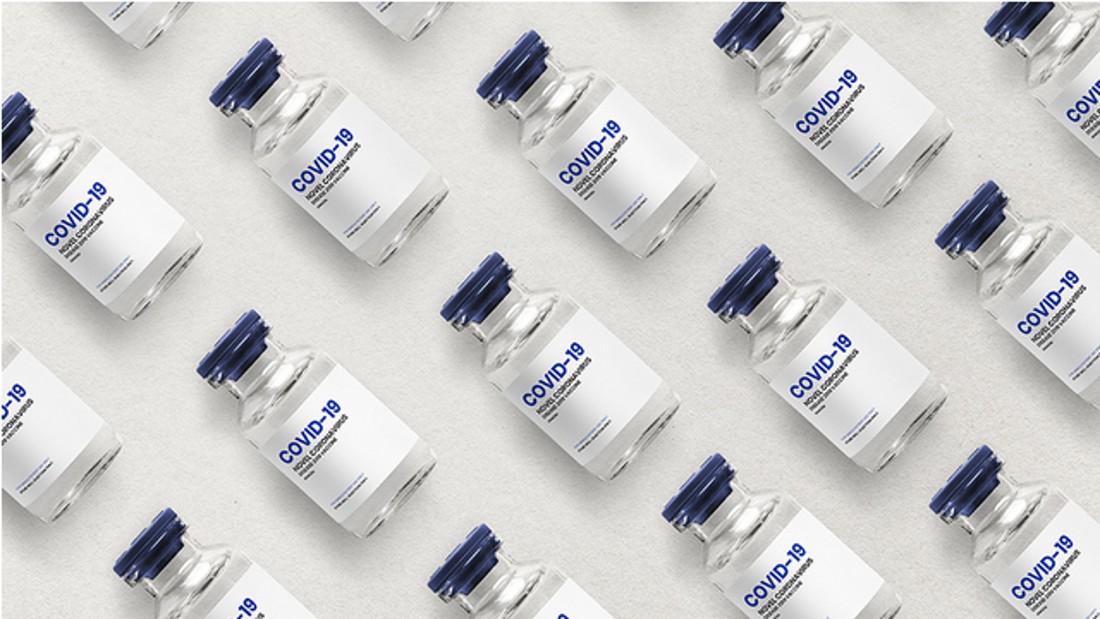 From naturalnews.com
(Natural News) There is an article floating around from The Expose that makes an explosive claim: There is a wildly statistically-significant skew in the death rate from Covid-19 vaccines by lot number. (Article by Karl Denninger republished from Market-Ticker.org)
What originally got my attention was the tinfoil hat crowd screaming about lots being intentionally distributed to certain people to kill them — in other words certain Covid-19 vaccine lots were for all intents and purposes poisoned. That was wildly unlikely so I set out to disprove it and apply some broom handles to the tinfoil hatters heads. What I found, however, was both interesting and deeply disturbing.
Lots are quite large, especially when you're dealing with 200 million people and 400 million doses. Assuming the lots are not preferentially assigned to certain cohorts (e.g. one goes to all nursing homes, etc) adverse reactions should thus be normally distributed between lots; if they're not one of these things is almost-certainly true...
READ AT THE LINK
https://naturalnews.com/2021-11-07-uh-thats-not-a-conspiracy-theory-5-of-vaccine-production-lots-caused-100-of-vaccine-deaths.html
Details

Category: CV Injection Deaths Injuries
Hits: 14
Write comment (0 Comments)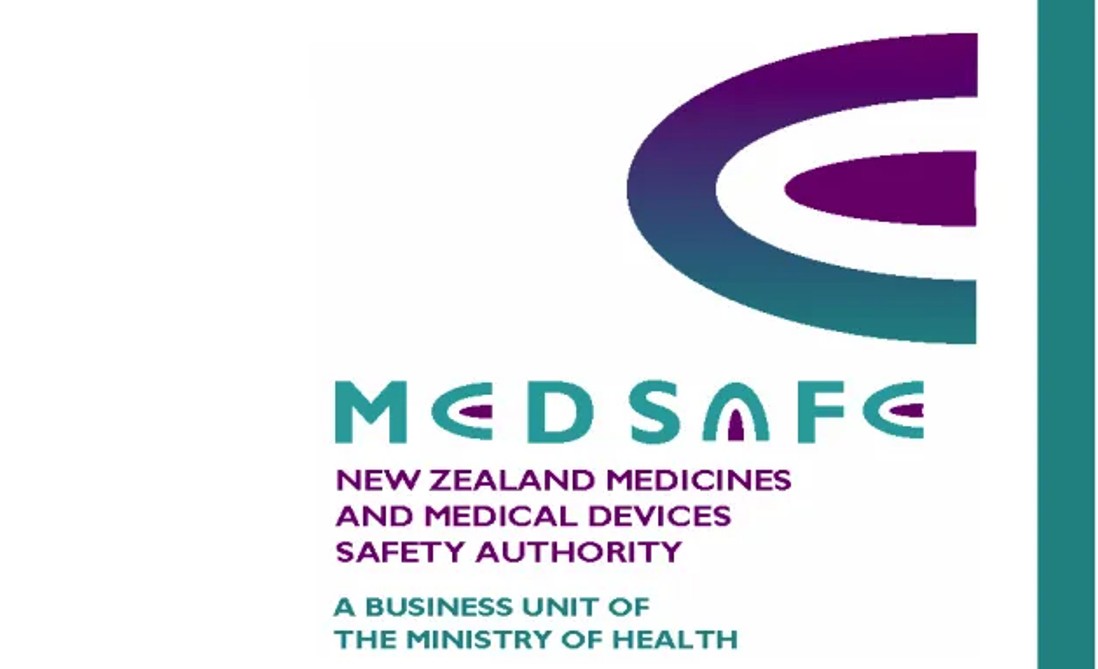 Executive summary
New Zealand's Medical Regulator admitted that the risk-benefit of the Pfizer vax is UNCLEAR. However, the New Zealand government misrepresented this to the public of course.
The Substack
Read this excellent Substack article: Pfizer Vaccine Approval in NZ Under Scrutiny: A Retrospective Analysis.
Summary
Medsafe, the New Zealand medical regulator, got it right: you shouldn't be recommending a vaccine without a very clear benefit/risk ratio.
But the New Zealand government didn't listen to their own medical regulator.
The vaccines are safe and effective no matter what the data or anyone else says. Get it?
READ AT THE LINK
https://stevekirsch.substack.com/p/new-zealands-medical-regulator-admits?utm_source=post-email-title&publication_id=548354&post_id=109481488&isFreemail=true&utm_medium=email
Details

Category: CV Injection NZ
Hits: 29
Write comment (0 Comments)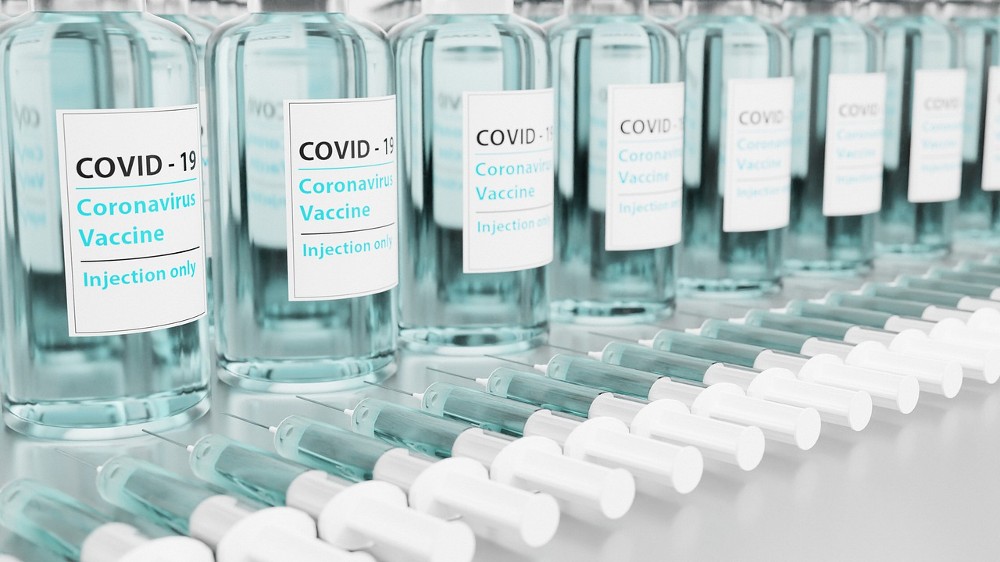 From La Quinta Columna, shared at stopthecrime.net
Listen at the link (10 min video)
Stopthecrime has been onto the LT plan of the so called elites for a very long time. Worth an explore of their very comprehensive site... TWNZ
Details

Category: Covid Experimental Injection
Hits: 45
Write comment (0 Comments)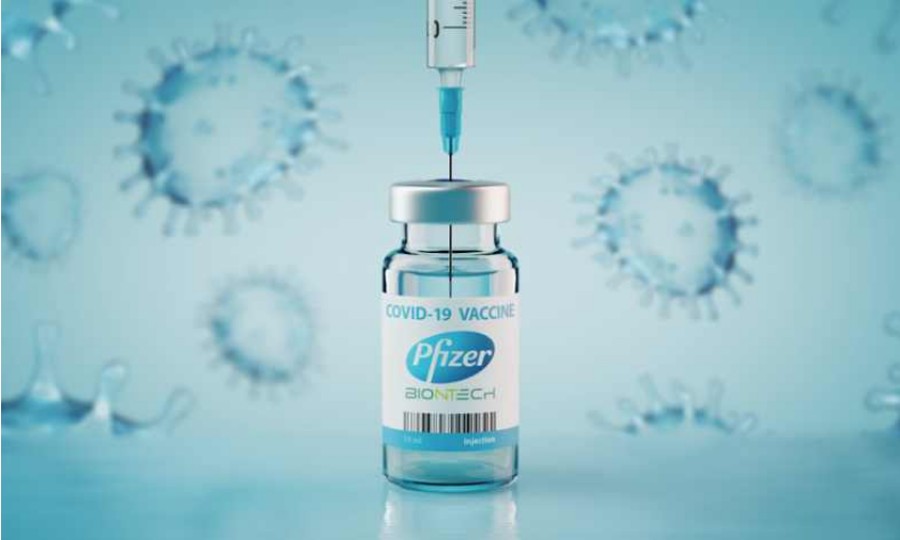 From karenkingston.substack.com
Why is Pfizer Terrified of this Woman?
After reading Pfizer's March 3, 2023, transcript from their motion to dismiss hearing, I can tell you this brave American hero isn't going away any time soon.
Brook Jackson is an experienced director of FDA clinical trials who reported dozens of the FDA violations she personally observed while working at Ventavia. Ventavia was one of the clinical trial research organizations contracted by Pfizer to conduct their Phase-3 mRNA vaccine trials.
Ventavia ignored Brook's reports of the clinical trial violations, so Brook called the FDA directly (a very brave and bold move). Ventavia fired Brook later that same day (shocker).
Details

Category: CV Injection Deaths Injuries
Hits: 28
Write comment (0 Comments)