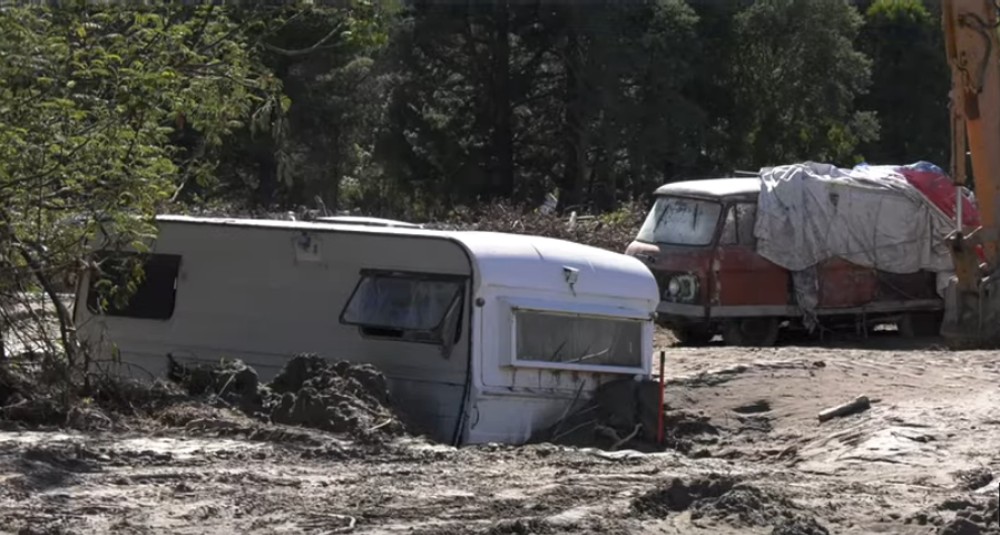 The cover up continues.
Liz Gunn interviews Leao Tildsleya at FreeNZ Media. Leao is a journalist and community builder (further info below).

At 33 minutes in (the first part is coverage of the Posie Parker fiasco in Auckland that lamestream blasted to us way prior to the event ... whilst they ignored jab injured Kiwis at Wellington a year ago). Leao describes the carnage she saw in Hawke's Bay on arrival, like a scene following a volcanic eruption she says. Car boots open part packed, no people though. The question raised, where did those people go? Did they escape with their lives? She expresses doubts about the official figure of 11 from the NZ Corporation. Liz appeals to the Army, Navy, Police, other rescue personnel to blow the whistle. TWNZ
Details

Category: Disaster
Hits: 244
Write comment (0 Comments)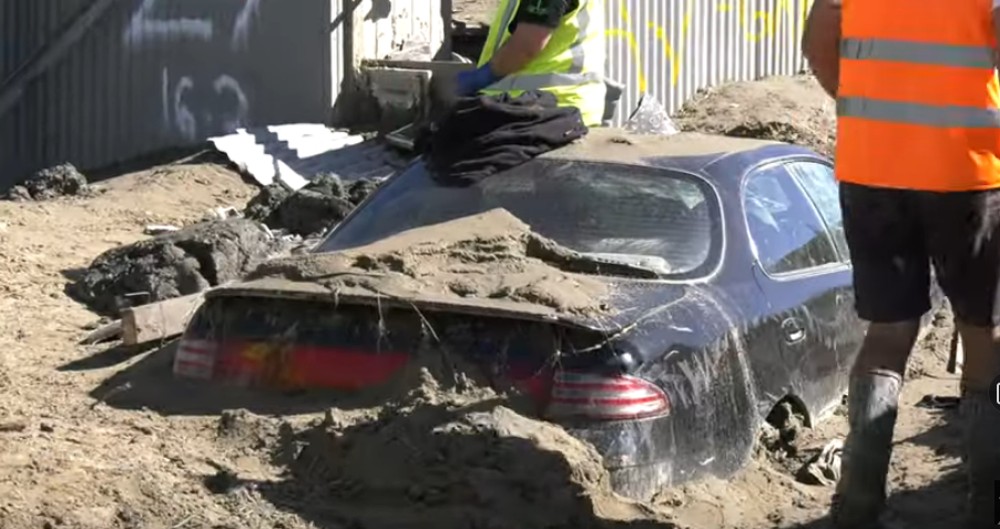 "…if you talk to the community in general the picture's a lot different…. we're speaking to communities that say there's still hundreds missing"


We're visiting this subject again with a recently released video at YT by The Felon Show that takes you into the flood affected area of the Esk Valley showing you close up, the complete devastation.
https://www.youtube.com/watch?v=xiMjwBGdJX4
There is a crew of volunteers there on the ground who receive no public funding, assisting locals with the clean up. They are from the group called Man Up (all info & links in video notes).
Details

Category: Disaster
Hits: 274
Write comment (0 Comments)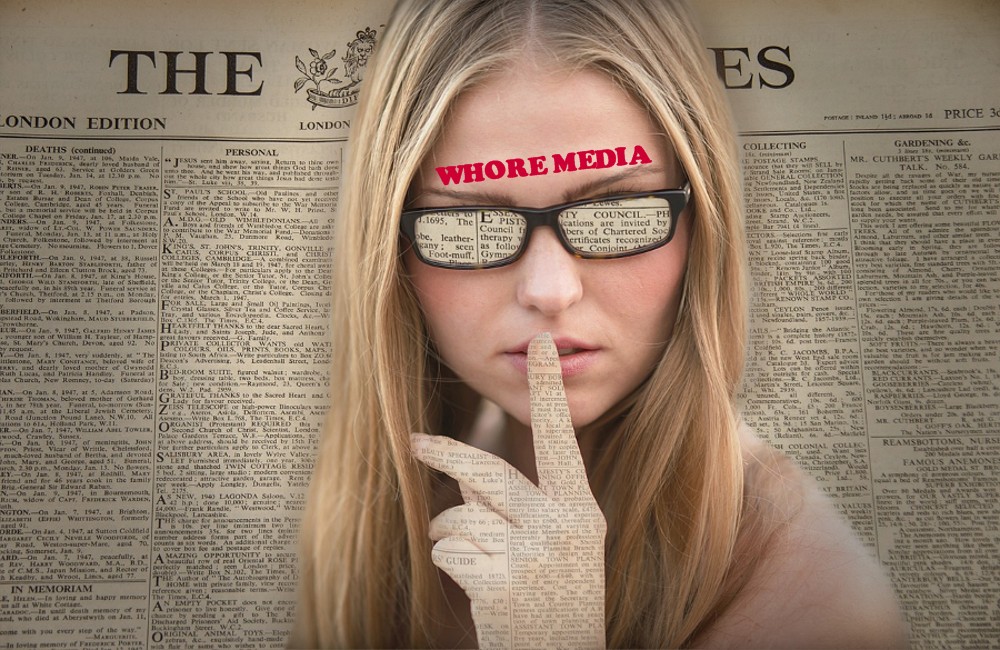 Since being posted by seemorerocks.is, this shocking info has been it seems, swept swiftly beneath the proverbial carpet. Unsurprizing given that the truth on the real fallout from the medical treatment foisted on us for 3 years met with the same fate. Total cover up.
So recently, Liz Gunn of former mainstream renown, who was a television presenter here in NZ ... she interviewed the young man, Tim Baker, who willingly shares his credentials should you doubt his reliability. He was also born and raised in one of the flood affected zones in the Hawke's Bay, so he knows the locals well. He also spoke from his own week-long on-the-ground experience there in the Esk Valley, plus he cites the evidence of three other witnesses whose proximity to the carnage is even closer; two of them are workers of high rank in NZ's emergency services. Tim has known one of these men all of his life. The other he's known for 5 years. He trusts their word. He also speaks of the experience of one policeman working at ground zero so to speak.
Details

Category: Disaster
Hits: 380
Write comment (0 Comments)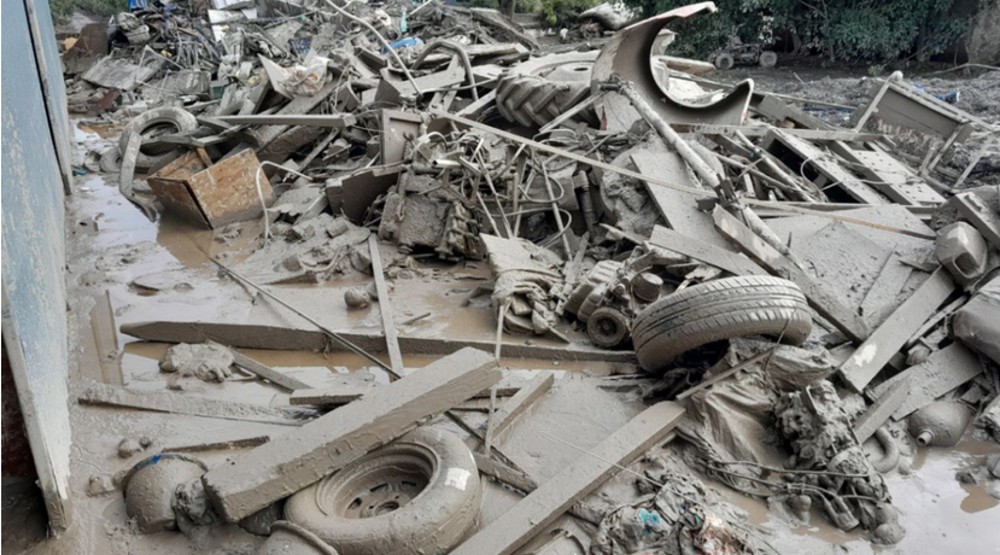 I know of lots of aid that is being delivered by Operation People and Voices for Freedom in truckloads.

It is an impression that very little official aid is making it up to Hawkes Bay and Gisborne and it looks as if we might be seeing a repeat of what happened with Lismore in New South Wales where aid simply didn't arrive and some of it was thwarted (see below).

At the very least, the following stories are a case of bureaucracy-gone-wild but it is not difficult to reach conspiratorial conclusions.

I am going only by the information I have available.
COUNCIL & POLICE STOP DONATIONS GOING TO HAWKES BAY
After organising four plane loads of donations, community minded Papa Hone & Rachel from One Whanau at a Time, had a plane load refused by authorities as they attempted to deliver it to the Hawkes Bay region.
Local council was accompanied by police to meet the plane & seized the load saying if they wanted to bring things in they had to go back to them.
READ AT THE LINK
https://seemorerocks.is/what-is-happening-to-the-aid-to-the-people-of-hawkes-bay-and-the-bay-of-plenty/
Details

Category: Disaster
Hits: 371
Write comment (0 Comments)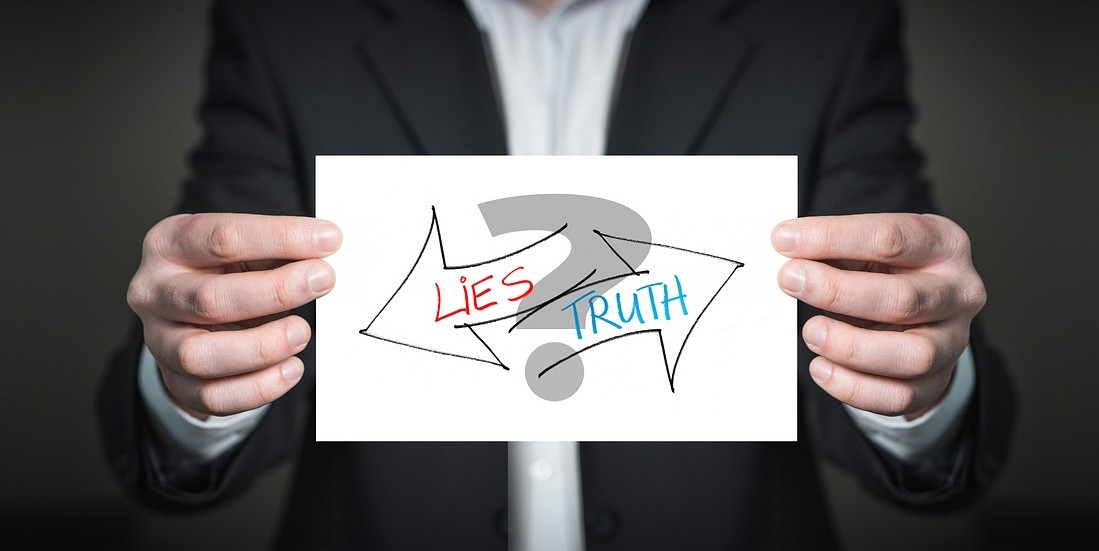 We've been told not to believe one bar of evidence against the medical treatment foisted on us for the past three years, evidence even from medical professionals. Now we are not supposed to believe what folk from ground zero of cyclone gabrielle tell us. As enormous cracks appear in lamestream's narrative they are scrambling to dispel the horrific truths disclosed by eyewitnesses on the ground, after what certainly resembles a manmade disaster.
So Robert Deutsch who told us what was coming via his analysis of the meteorological maps, they've tried to debunk by dissecting his presentation on flood predictions and the cause (weather modification/geoengineering) by telling us the radar was switched off during the storm ... Robert responds in the following video at seemorerocks.is (Remember, his predictions were on the nail).
Details

Category: Disaster
Hits: 303
Write comment (0 Comments)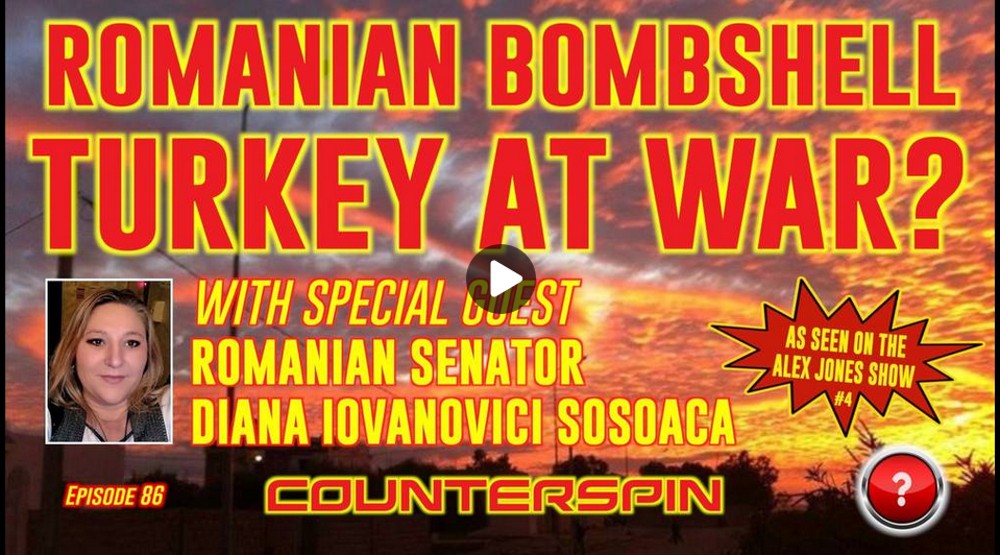 From Counterspin NZ
EPISODE 86: Romanian Bombshell - Turkey at War?
Globalists caused Turkish earthquakes as a warning? If so, Turkey is at war.
Romanian Senator Diana Iovanovici Sosoaca went viral this week with a powerful speech calling out deep state players, highlighting that the recent Turkish earthquakes were created by weaponised technologies.
Today she tells Counterspin Media that she has access to intelligence sources that reveal that this scenario is not only possible, but likely.
Details

Category: Disaster
Hits: 367
Write comment (0 Comments)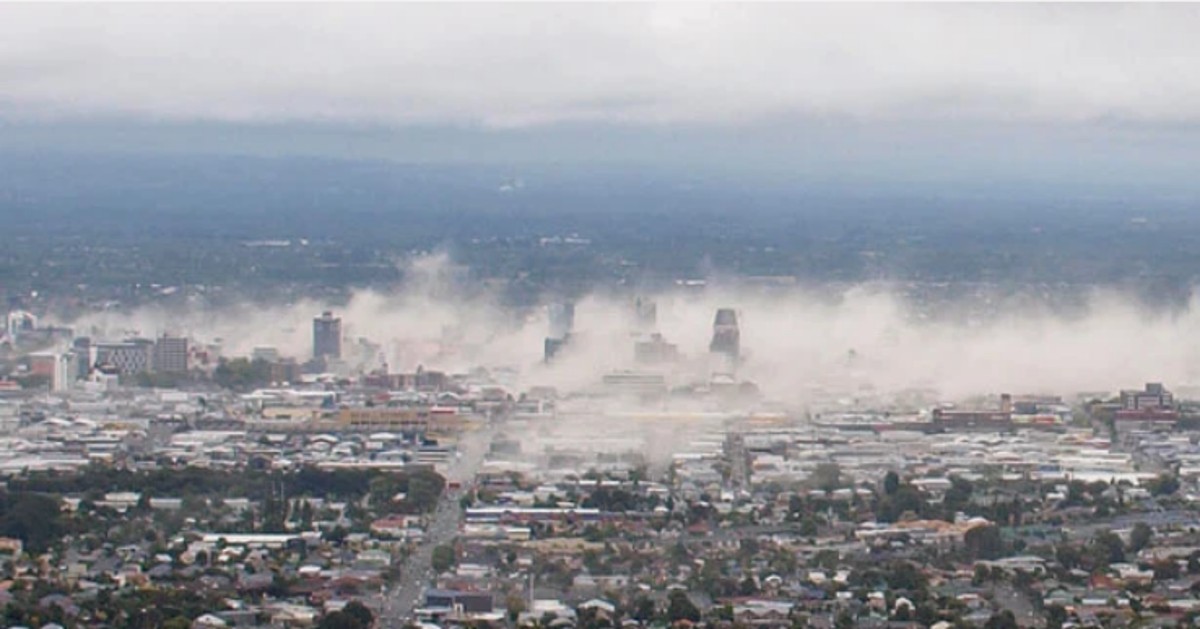 Updated 16/2/23. As @ this date we have concerns raised over the recent Turkey & Syria quakes. (Note also, the original link to the EQC research has now been located & updated. There is a pdf download at the link. Also added, more footage of blue lights here): TWNZ

…when Hillary Clinton and her team were notified that a 6.3 magnitude earthquake had just struck Christchurch, her team's response was just three words……."and on cue" https://wikileaks.org/clinton-emails/emailid/11791
By Kiwi4Justice, 22/02/2018
Who Knew It Was Coming And Why?
A report by the New Zealand Earthquake Commission adds to speculation and mysteries surrounding possible foreknowledge of the Christchurch earthquake in 2011
What really happened with the Christchurch earthquake which decimated the city in February 2011? Is there more to this disaster than many people realise? Did some people know it was coming? Or even worse?
Details

Category: Disaster
Hits: 741
Write comment (0 Comments)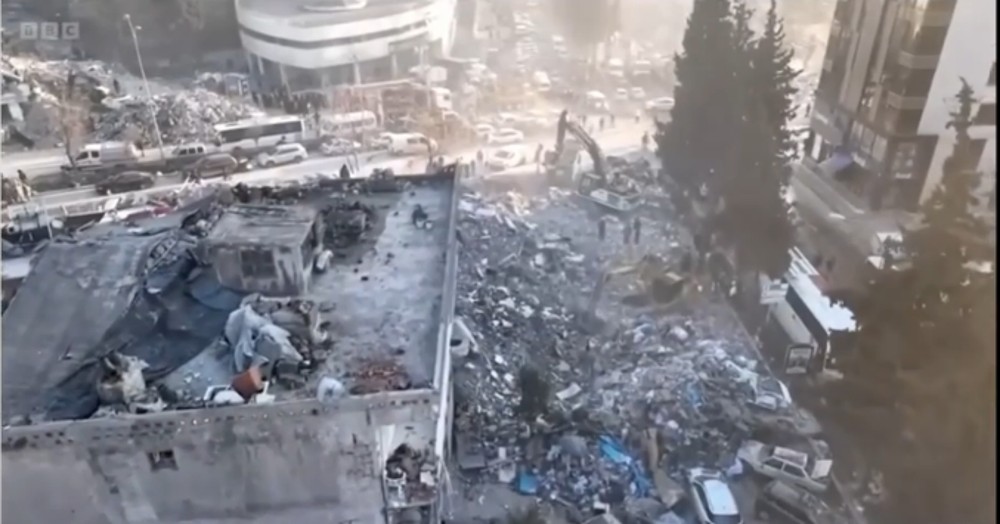 A documentary produced by Samantha Edwards, posted by Counterspin Media
Important points raised in the video include the 3 day delay in sending outside assistance (notably UN's minimal response-many more lives would have been saved had help been earlier), the video evidence of strange pre quake anomalies that are clearly documented to be evident prior to previous major quakes including NZ's Christchurch quake, a 'not normal' absence of an epi-center to the quakes, a concluding speech from a from the SOS Romania Party Senator, the documented capabilities and use of Haarp technology, the withdrawal of official reps from Turkey (France, Germany, Netherlands, Belgium, Switzerland) just days prior to the quake with no evidence as to why. A must watch especially if you are new to the possibilities of man made disasters.TWNZ
Details

Category: Disaster
Hits: 377
Write comment (0 Comments)