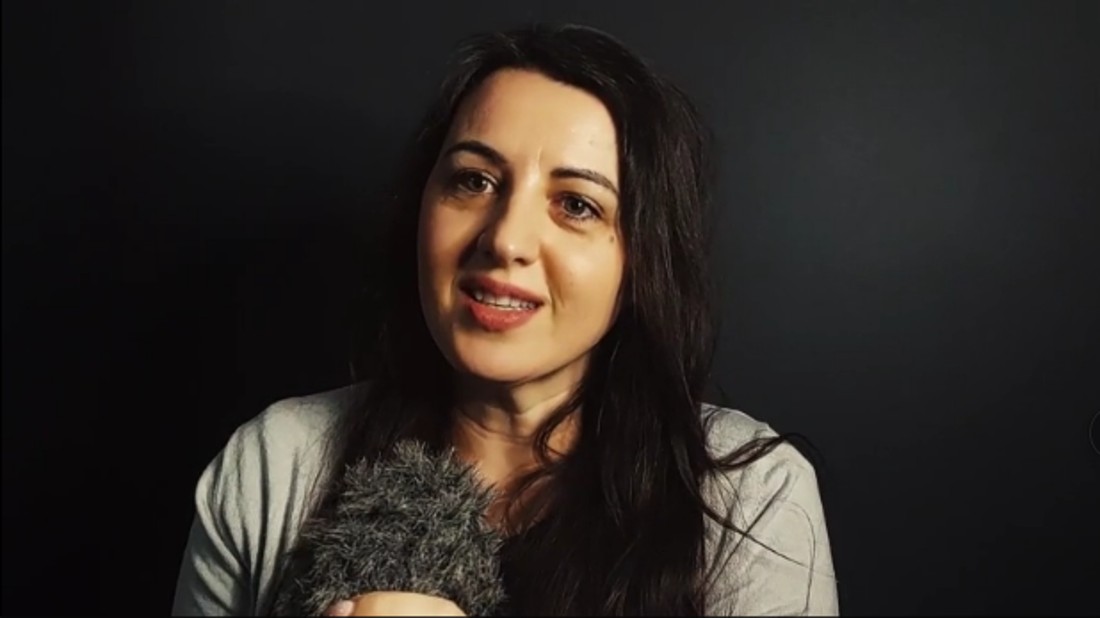 A young Romanian woman Tabita, who lived under communism as a child and who saw revolution warns folk to stand up before it is too late to do so. A must watch. TWNZ
Café Locked Out's New Goal
The Deplorables Epic Road Trip
Recording Australian Voices Everywhere
For Australians Everywhere
"We are attempting to capture a history they are already trying to erase."
~Michael Gray Griffith
Details

Category: Covid Experimental Injection
Hits: 874
Write comment (0 Comments)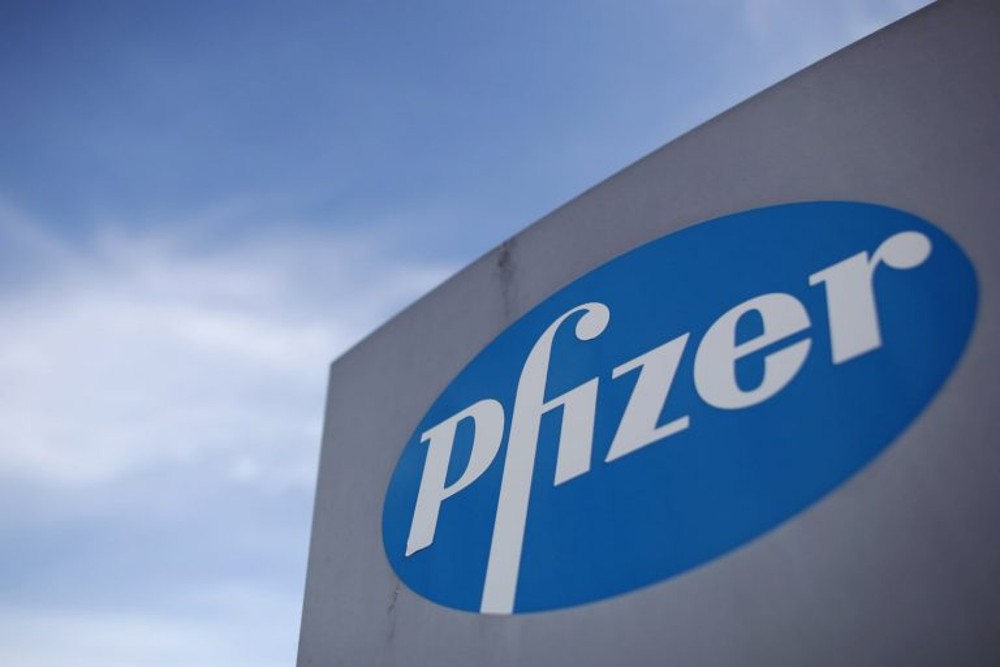 A board member of the World Economic Forum's (WEF) "anti-corruption" initiative is also Reuters CEO. . .and a Pfizer board member, according to The National Pulse. Nothing like multiple conflicts of interest! But considering that WEF is the originator of "The Great Reset" and a plan for 2030 where everything and everyone is completely controlled by a globalist government, it's not surprising that their "anti-corruption" board member would have questionable ties.
Details

Category: Covid Experimental Injection
Hits: 719
Write comment (0 Comments)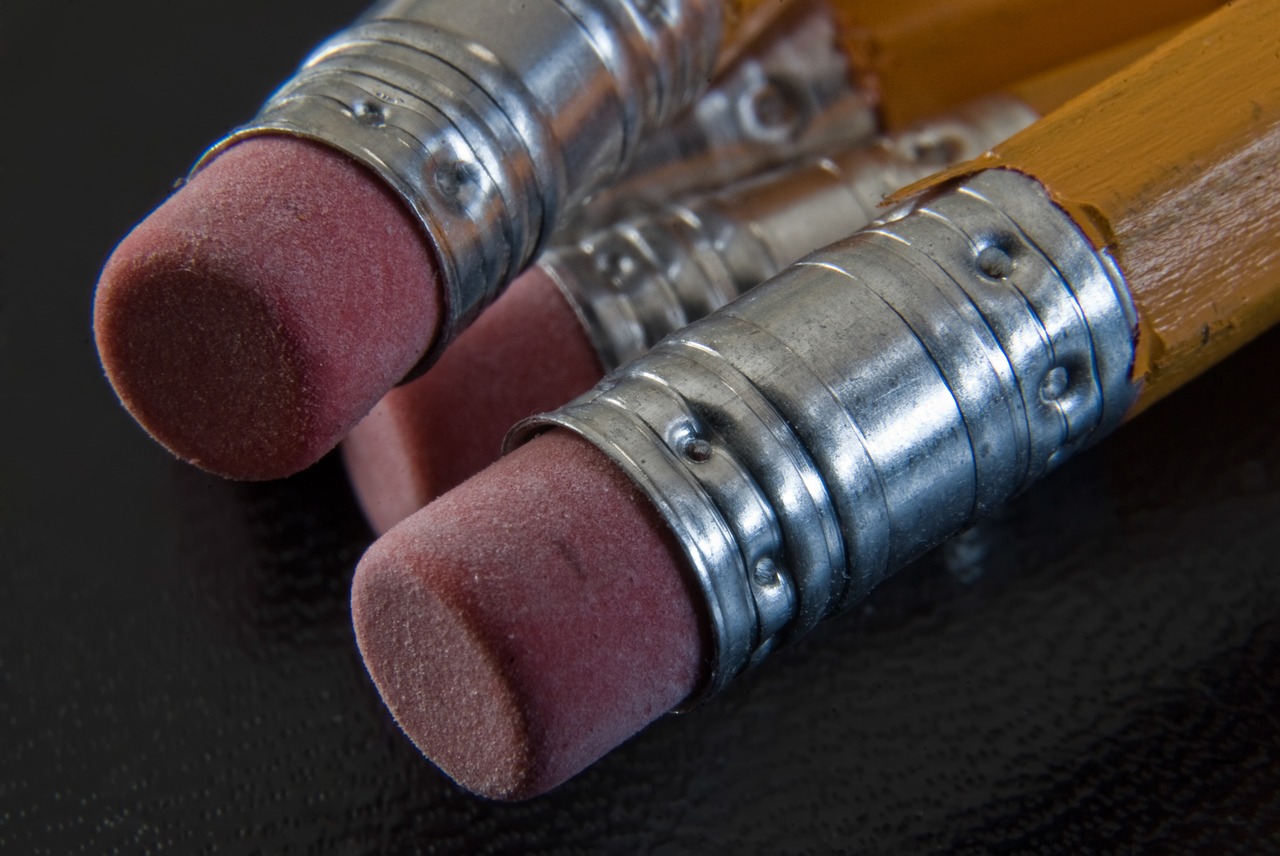 From davidicke.com
A few days ago [late May] the UK's National Health Service (NHS) edited their Monkeypox page to alter the narrative in a few key ways.
Firstly, they removed a paragraph from the "How do you get Monkeypox?"section.
Up until a few days ago, according to archived links, the Monkeypox page said this, regarding person-to-person tranmission [emphasis added]:
It's very uncommon to get monkeypox from a person with the infection because it does not spread easily between people.
…this has now been totally removed.
Details

Category: Covid Experimental Injection
Hits: 729
Write comment (0 Comments)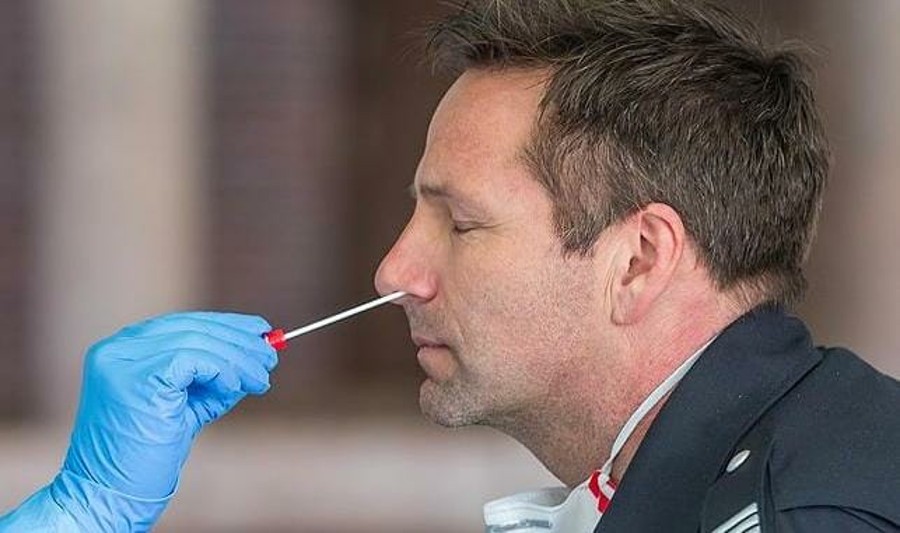 (NaturalHealth365) COVID-19 tests have been the center of controversy throughout the pandemic, with concerns about false negatives, false positives, and overall inaccuracies that seem to have done more to drive hysteria and stoke fear rather than help people stay well.
Now, one more theory about these PCR tests based on strange research at Johns Hopkins University poses a grim picture about what world elites would be willing to do to mass-vaccinate the planet.

Details

Category: Covid Experimental Injection
Hits: 673
Write comment (0 Comments)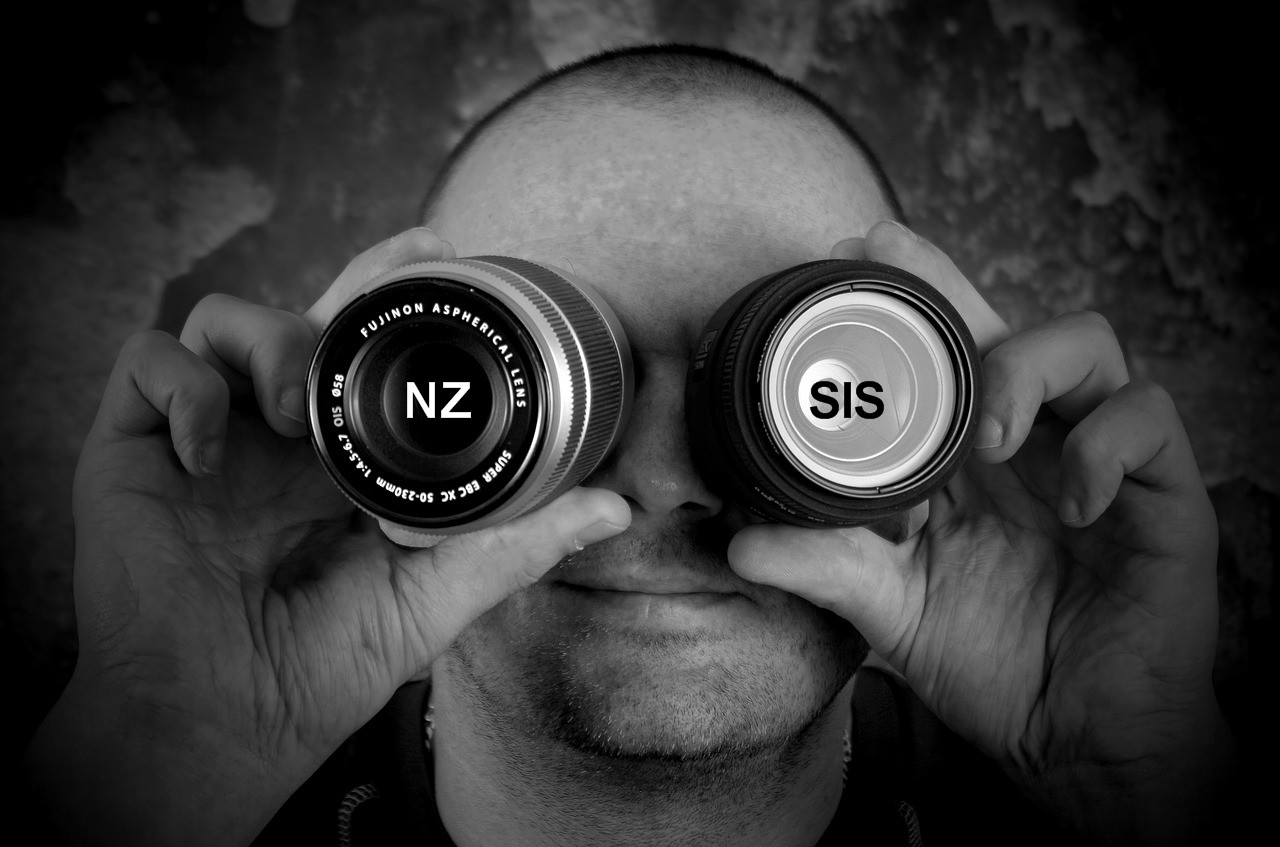 Recently the NZ SIS was advertising for surveillance officers "for surveillance against subjects of security interest".
Now we hear Bill Gates is planning a pandemic army that will require some 3,000 surveillance officers.
"Making NZ safe and secure".
Details

Category: Covid Experimental Injection
Hits: 1166
Write comment (3 Comments)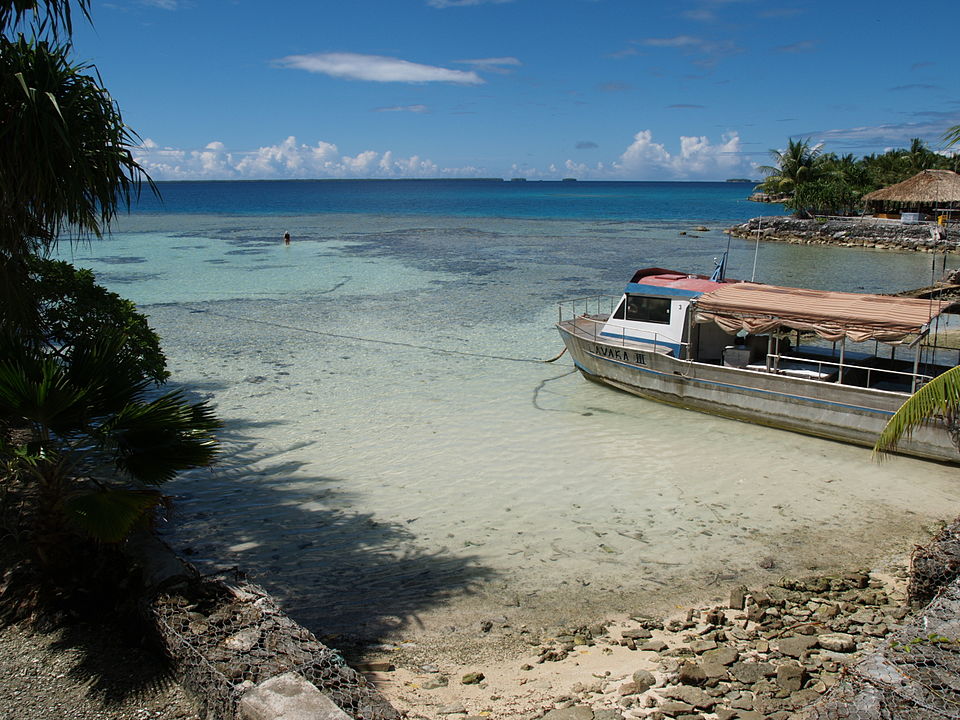 "...families in Tokelau had been under house "isolation" [house arrest] for over seven months. Yet this issue was receiving little to no attention from local media." All under the watch of Ross Ardern, Jacinda Ardern's father, who has incidentally, just resigned. House arrest means no swimming, no phones, no working from home, no leaving home even. This is since July 2021, all for declining the NZ Govt's 'gift' of the (untested) Pfizer jab. The option to work from home was removed after the second round of the 'free jab'. Note well, this is a country that at the time of this travesty of justice, there was not a single case of covid to be seen. A must read, with three videos there to keep you up to speed. Please share this. EWR


From thedailyexaminer.co.nz
In 1962, Samoa became the first Pacific Island Nation to move from being New Zealand administered to self-governing successfully. An entity with a Samoan administration, endorsed by the United Nations and made up entirely of qualified Samoans.
Details

Category: Covid Experimental Injection
Hits: 900
Write comment (0 Comments)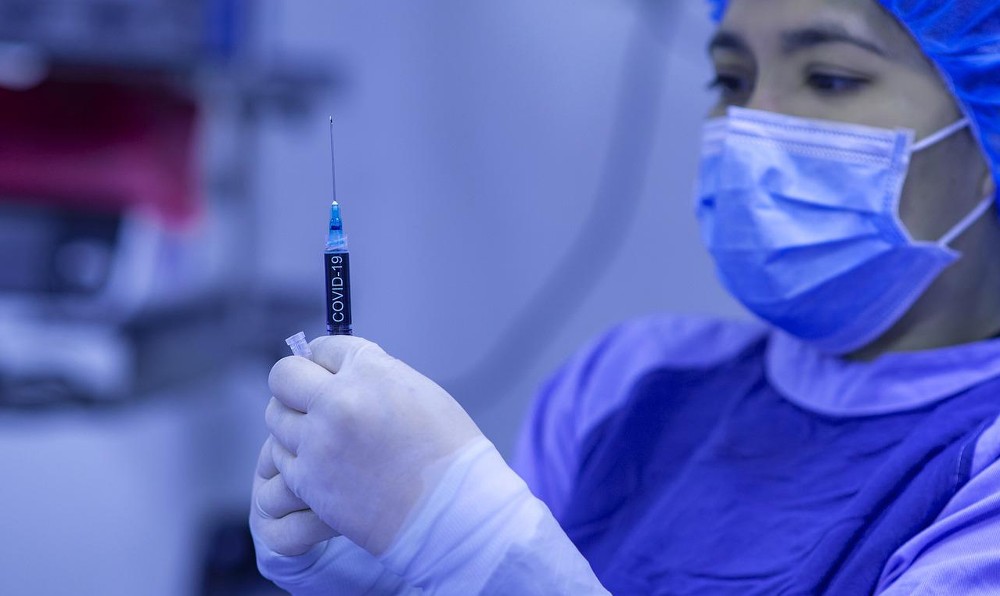 From Red Sky in the Morning blog @ Wordpress
The Fine Art of Lethal Dosage Testing
Craig Paardekooper, a pharmaceutical sciences student at Kingston University, has tracked the patterns of deployment of toxic Covid 19 vaccine batches. He presents evidence of collusion between Pfizer, Moderna and Janssen.
Even though the subject matter is appalling, this is a very dry and detailed video. If you're pushed for time I've made a transcript. This is worth listening to.
Details

Category: Covid Experimental Injection
Hits: 820
Write comment (0 Comments)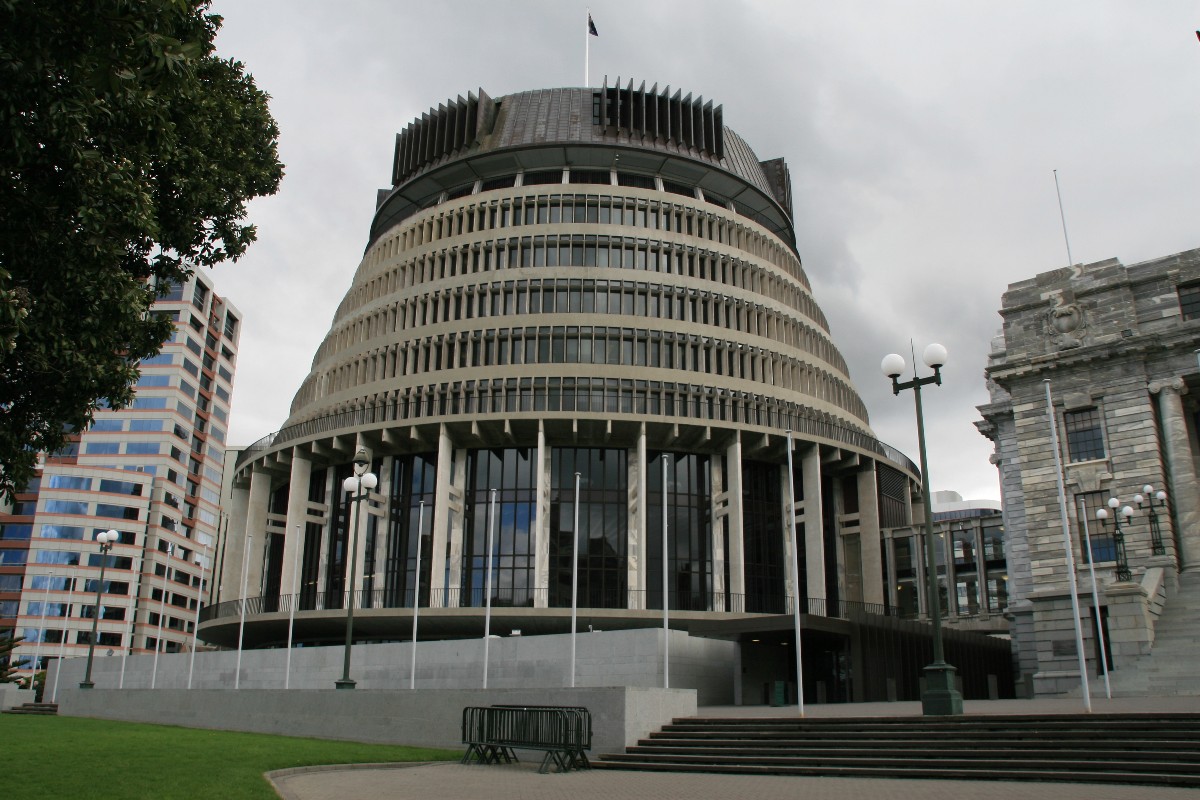 hatchardreport.com
The New Zealand government relies upon a science body known as Te Punaha Matatini (Centre for Science in Society) whose work is funded directly by the office of the Prime Minister and cabinet.
Today, Te Punaha Matatini published a 21 page document entitled "The Murmuration of Information Disorders" (see attached release from the Science Media Centre) designating those opposed to the government's pandemic policies as violent right wing insurrectionists planning the weaponised storming of parliament and the execution of public servants, academics, journalists, politicians, and healthcare workers.
An utterly false characterisation worthy of the worst excesses of historical propaganda.
Details

Category: Covid Experimental Injection
Hits: 874
Write comment (0 Comments)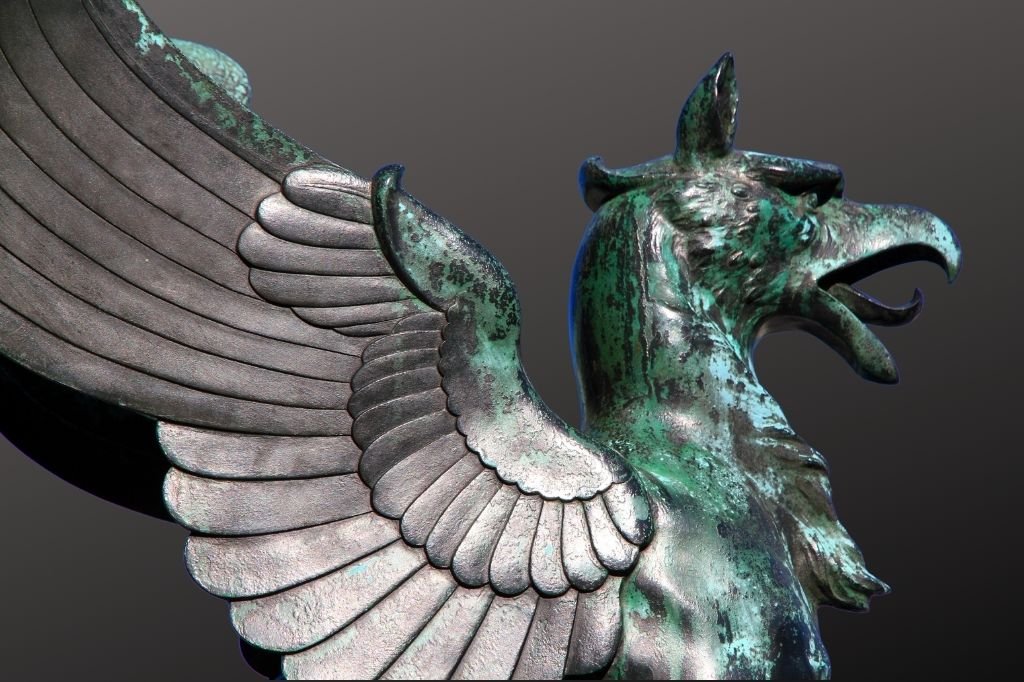 It is tempting to look away and enjoy a semblance of normality but we cannot ignore the proposed WHO Pandemic Treaty.
The WHO Pandemic Treaty Part II
The last two years have been uncomfortable, disturbing and ruinous for so many New Zealanders. But when you turn on the television you could be forgiven for thinking that the damages had been limited, that this country had coasted through the pandemic and the pandemic response largely unscathed. The message from the people, so clearly conveyed in Wellington is fast being relegated to the ethereal realm of memory, a surreal echo dissipating into the void.
Details

Category: Covid Experimental Injection
Hits: 735
Write comment (0 Comments)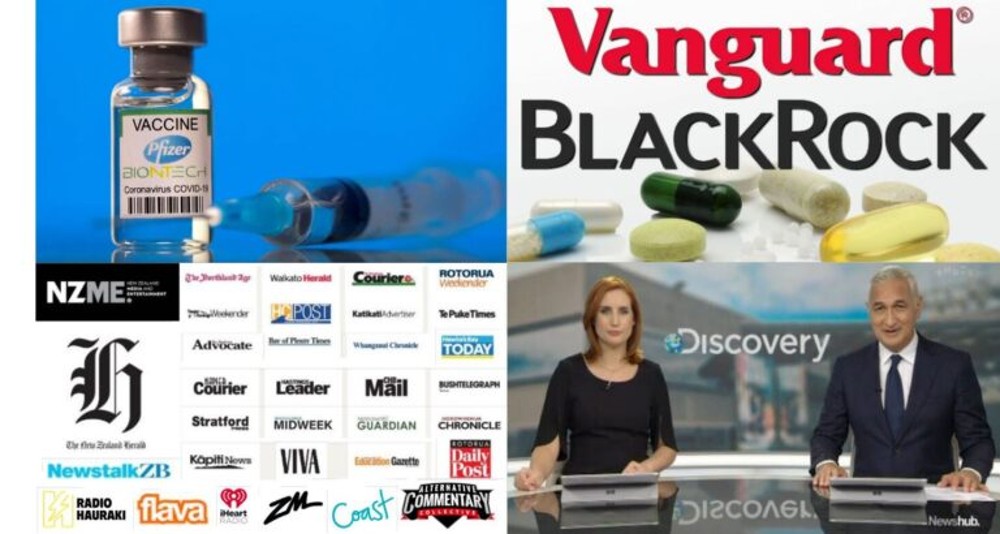 In this exposé, Steve 'Snoopman' Edwards shows the Blackrock-Vanguard-State Street Connection behind New Zealand Government's out-sourcing of social snooping to the same big three Monopoly Board Players that own Pfizer.

The company hired by the NZ Government to monitor New Zealanders' social media accounts, produce data analytics and 'social listening' reports for the Department of Prime Minister and Cabinet (DPMC) is called Annalect New Zealand.

Annalect is part of the New York-based Omnicom Group — whose top three owners are Vanguard, Blackrock and State Street — and who are also the top three shareholders of Pfizer, the primary pharmaceutical company that has supplied the New Zealand Government with its Covid-19 mRNA-nano 'vaccine', Cominarty.

Details

Category: Covid Experimental Injection
Hits: 1248
Write comment (0 Comments)