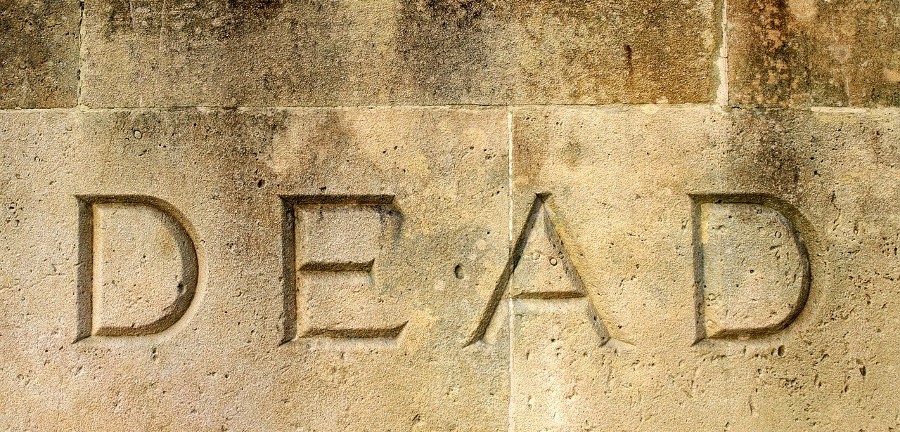 From Dr Mercola
Dr Mercola posted a recent article containing his interview with the author of this book. It is titled,
"Cause Unknown": The Epidemic of Sudden Deaths in 2021 & 2022
The description at Amazon:
What is killing healthy young Americans?

2020 saw a spike in deaths in America, smaller than you might imagine during a pandemic, some of which could be attributed to COVID and to initial treatment strategies that were not effective. But then, in 2021, the stats people expected went off the rails. The CEO of the OneAmerica insurance company publicly disclosed that during the third and fourth quarters of 2021, death in people of working age (18–64) was 40 percent higher than it was before the pandemic. Significantly, the majority of the deaths were not attributed to COVID.

A 40 percent increase in deaths is literally earth-shaking. Even a 10 percent increase in excess deaths would have been a 1-in-200-year event. But this was 40 percent.


Details

Category: CV Injection Deaths Injuries
Hits: 717
Write comment (0 Comments)