An excellent resource for you:
From coreysdigs.com
To better guide your search for information on all things related to Covid-19, a list of resources has been compiled below for each of the following categories: Medical, Legal, Forms & Letters, Jobs, and Critical Information on the Bigger Agenda.
Medical Resource
Doctor Consultations, Medications & Protocols
Medical Information
Medical Research Databases
Adverse Event Reporting Databases
Legal Resources
Legal Advice
Legal Actions
As of September 9, 2021, these states are fighting against mandates of the Covid jab and / or vaccine ID passports.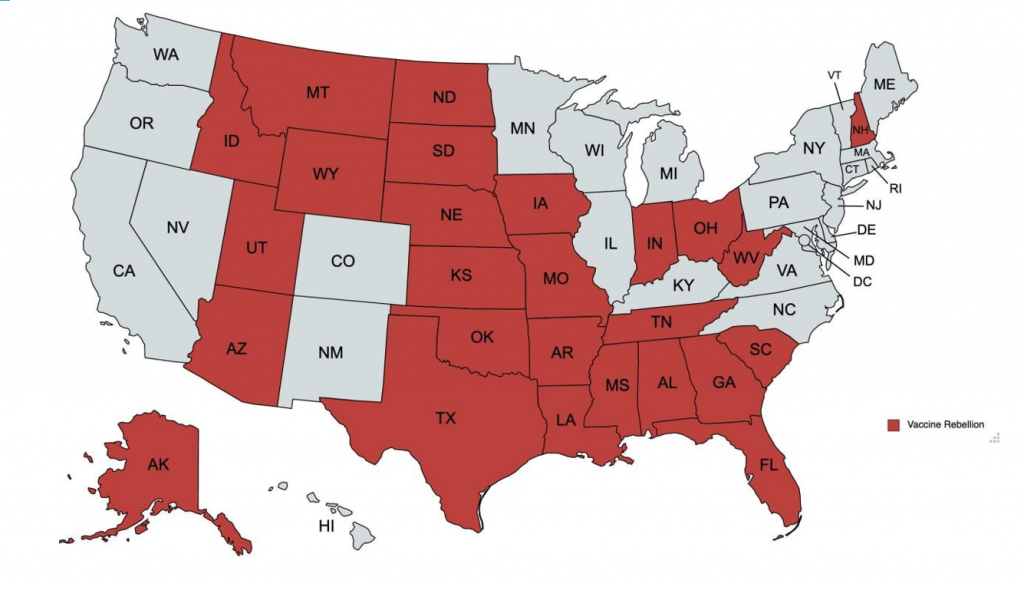 Legal Information
Forms & Letters
Employees
Financial Planning
Firefighters
Hospital Workers
Military
Notices for Covid-19 Test Mandates
Notices for Covid-19 Vaccine Mandates
Notices for Vaccine Administrators
Other Forms
Parents
Religious Exemption Letters and Documentation
Students
United Airlines Employees
Vaccine ID Card
Job Boards
Critical Information on the Bigger Agenda
Corey's Digs 5-Part Covid Report
Corey's Digs 4-Part Digital Identity Report
Corey's Digs report 'CDC Bases Covid Jab Death Toll % on Doses – Not People, as Death Toll Topples all Other "Vaccines" for 3 Decades'
Other Resources for Critical Information
A big thank you to The Sharp Edge for assisting with compiling all of these resources.
READ MORE AT THE LINK
https://www.coreysdigs.com/health-science/covid-19-resources-medical-legal-forms-jobs-other-critical-information/?cf_chl_jschl_tk=pmd_6_LVvMco95nhta9k9gwYUh.3P0Ubb99DCNLlSbrRCqg-1631937117-0-gqNtZGzNAjujcnBszQhR