Lamestream, true to form, estimated the 50K Wellington gathering as 3K! They need to return to school & learn how to count.
SEE VIDEOS & IMAGES AT THE LINKS BELOW.
Thanks to Tim Lynch, Corona Virus Plushie @ Bitchute, and Phil Hyde (YT) for the videos: (links below images)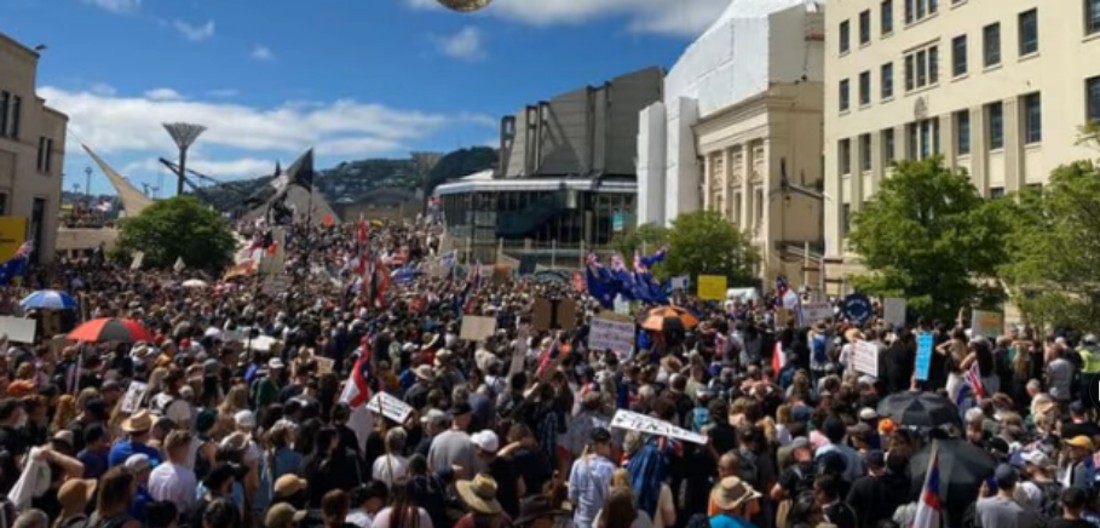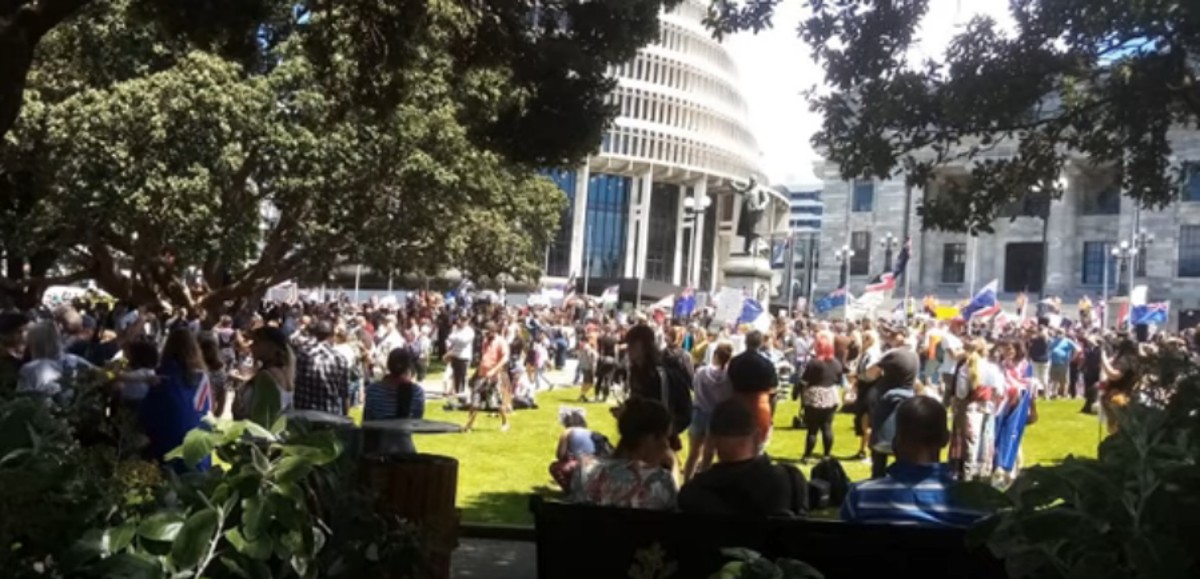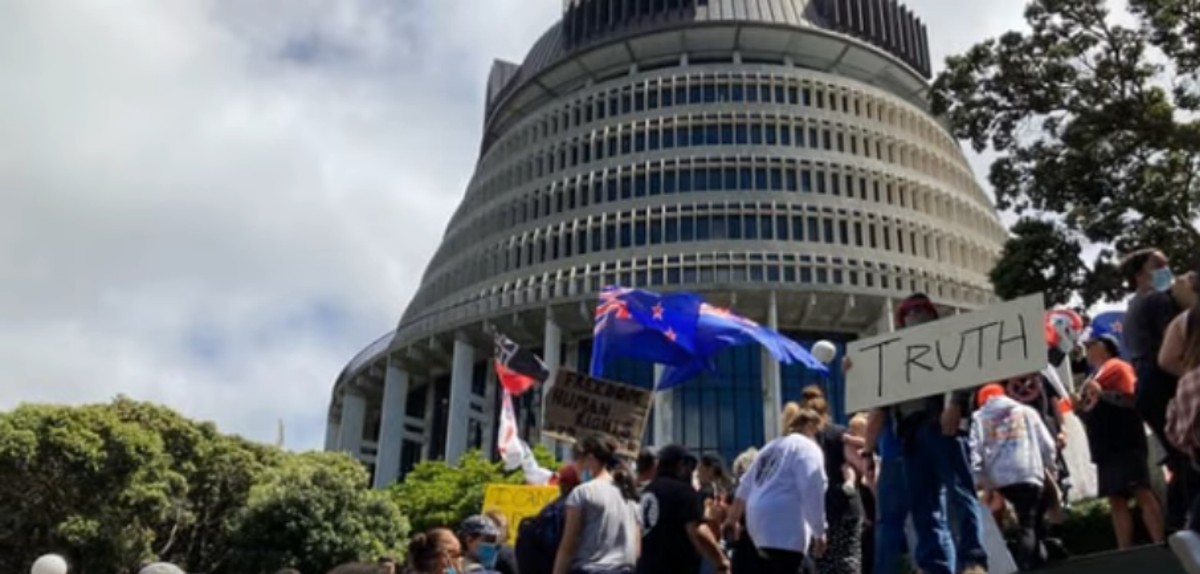 WELLINGTON: https://www.youtube.com/watch?v=ng5EZZ7kET4
AUCKLAND: https://www.facebook.com/messenger_media?thread_id=553593898&attachment_id=425732399176113&message_id=mid.%24cAABa9AXruFeDN8ZXsF9BoELEE856
RELATED:
by Geoffrey Churchman
Although I normally don't watch TV One News (as former Dominion Post editor Karl du Fresne would say, there are limits to how much suffering I can endure), I went to the TVNZ On Demand webpage to see what they had to say about yesterday's anti-Jacinda government protest in Wellington. Read at the link...