This appeared on social media. A small video that demonstrated the presence of what looks like the substance recently featured in the scenarios of magnetised injection recipients. The substance in other instances was identified as Gr@phene 0xide.
See related videos here at Bitchute.com TWNZ
The video of concern I'm unable to link to here however I've added two screenshots instead. (Updated: watch video at Instagram here). The Vitamin D3 supplement was a product of Blackmores. The person dissolved the tablet in water after which a black clump of particles appeared in the liquid. Applying a fridge magnet to the base of the glass, the black clump was drawn to it. I observed this in the video clip. Of course we cannot prove this is the said substance (GO) however I will certainly be proceeding with caution from hereon in. And asking, why is a magnetic substance in the supplement? I've seen Facebook ban folk for posting info about Vitamin D. Doesn't that tell you something?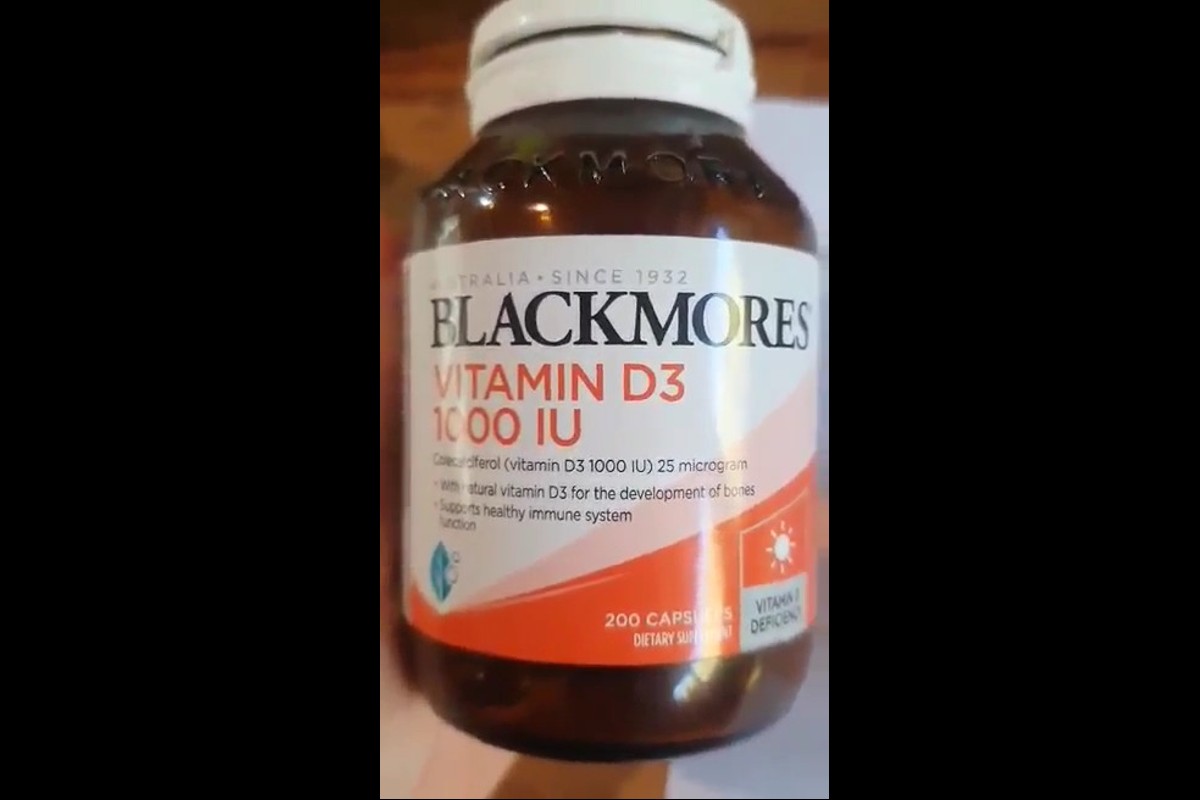 So just a heads up folks. If you're buying a Vitamin D supplement it may pay to avoid this brand. And any you do purchase, try the same method to identify anything untoward in it. Better still get yours from the sunshine or eat organic foods that contain the vitamin. Remember corporations lie with impunity. Watch The Corporation movie at Youtube. Very telling.
RELATED: