A freedom rally in Wellington Thursday 16th Dec, 2021. A great success by reports I've seen and heard. Of most note is whore media's ongoing lying. They reported there were just a few thousand ... people on the ground estimated a whopping 20 to 30K. People have had enough ... enough of all the inconsistencies, the lies, the silence on the independent data and the deaths on the citizens register. Currently 271. TWNZ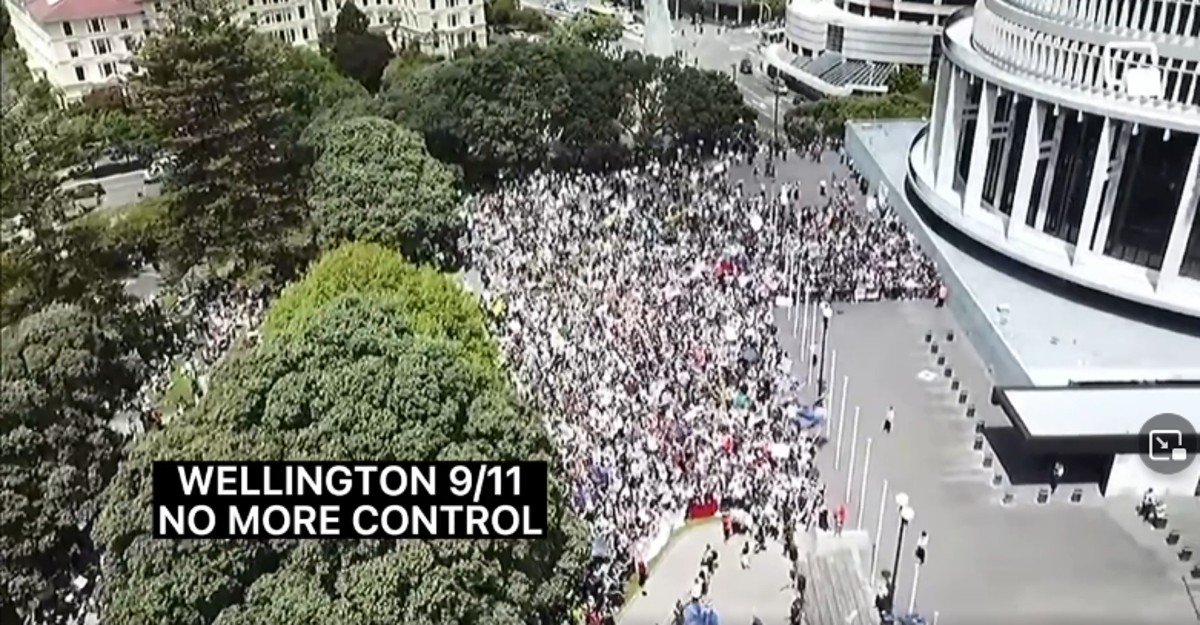 Photo: screen shot (Freedoms and Rights Coalition, Rotorua, see below)
VIDEO LINKS:
The Freedoms and Rights Coalition - Rotorua
https://www.facebook.com/watch/?v=257986939707709 (excellent aerial view)
phoenix027029 (Youtube)
https://www.youtube.com/watch?v=VliCgc6ooS8


Below is a screenshot of a facebook post by Brian Tamaki. Watch the videos also, you will get a good view of the crowd in attendance. I will add more videos as they become available.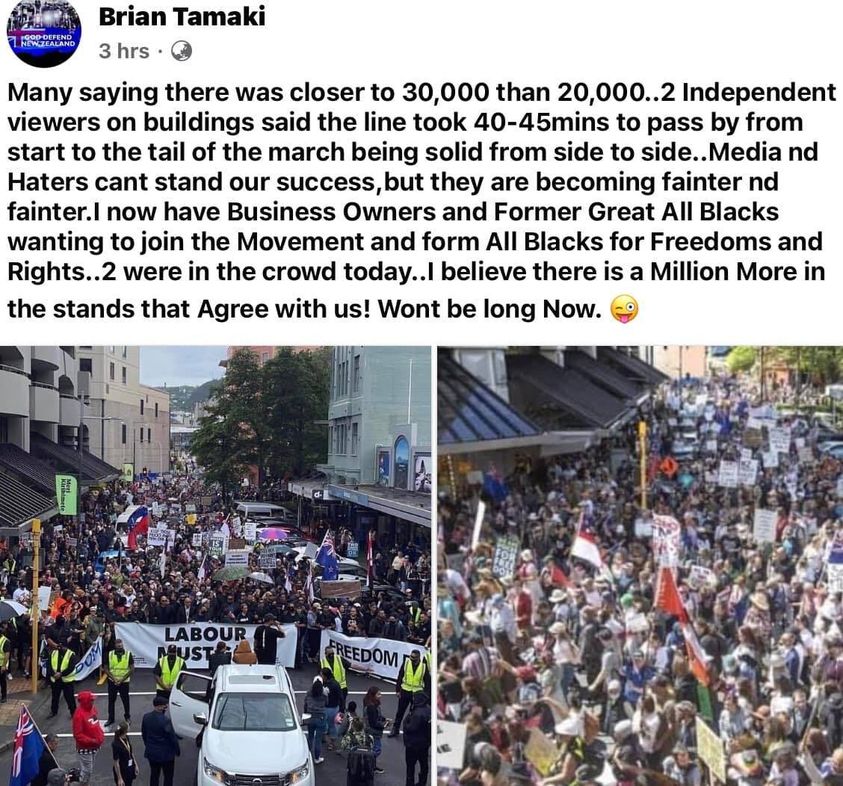 Below is lamestream's dishonest reporting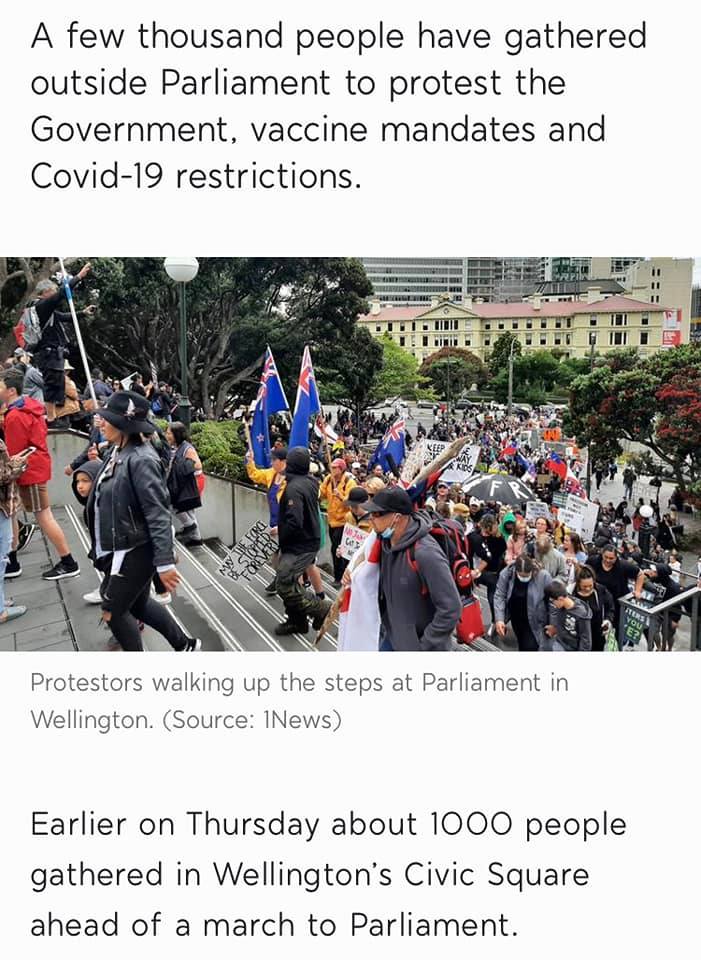 A few thousand? Really?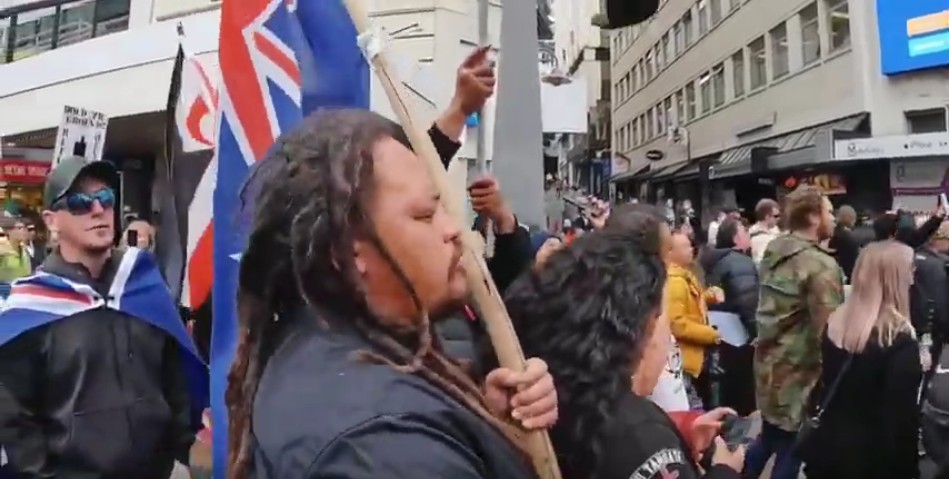 An estimated 20-30K protesters march on Parliament, Wellington, NZ, protesting recent mandates (16 Dec, 2021)
Photos: screenshots