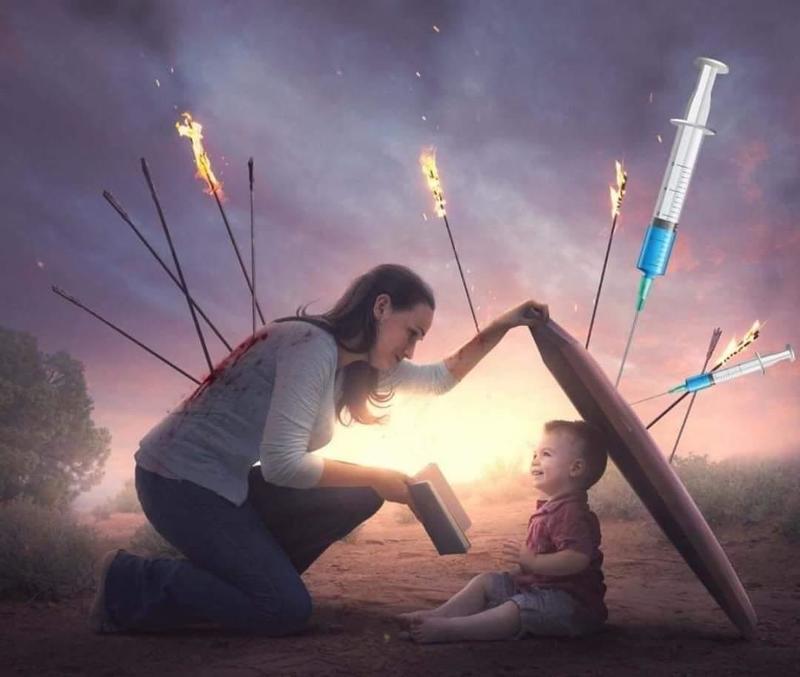 From the Health Forum NZ at MeWe. Examining the strange case of how vaccinations came to be scheduled for children and youth.
Details

Category: CV Injection NZ
Write comment (0 Comments)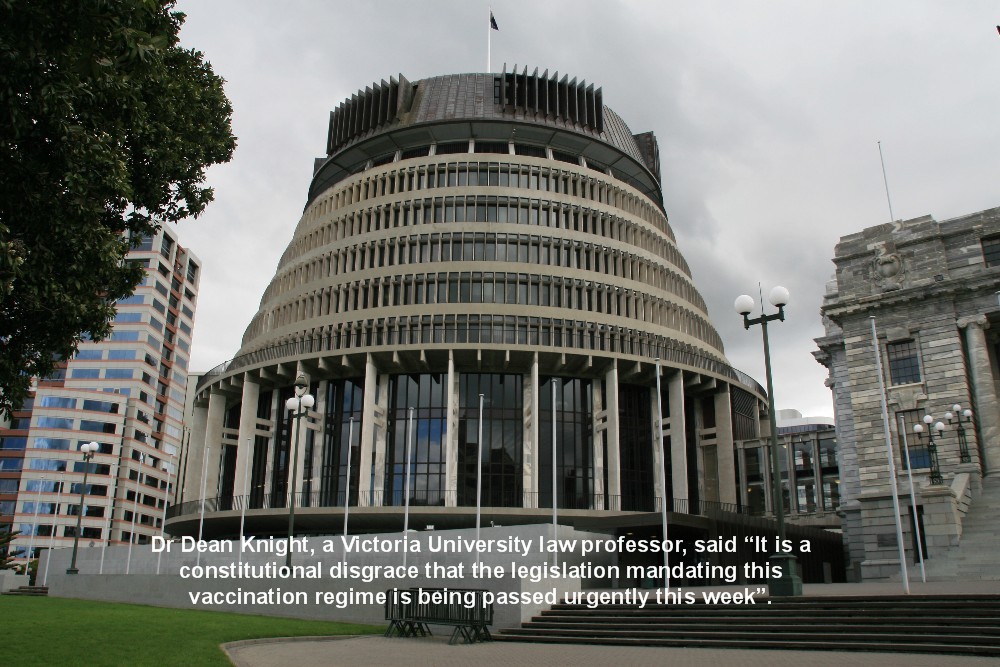 "Political circus continues as media fails to report on the passing on govt's draconian legislation. I cannot even find a news report to tell me the status of this Bill, being passed under urgency, with no public consultation, no media oversight in a Parliament so dominated by the Labour Party that there is no effective opposition."
Details

Category: CV Injection NZ
Write comment (2 Comments)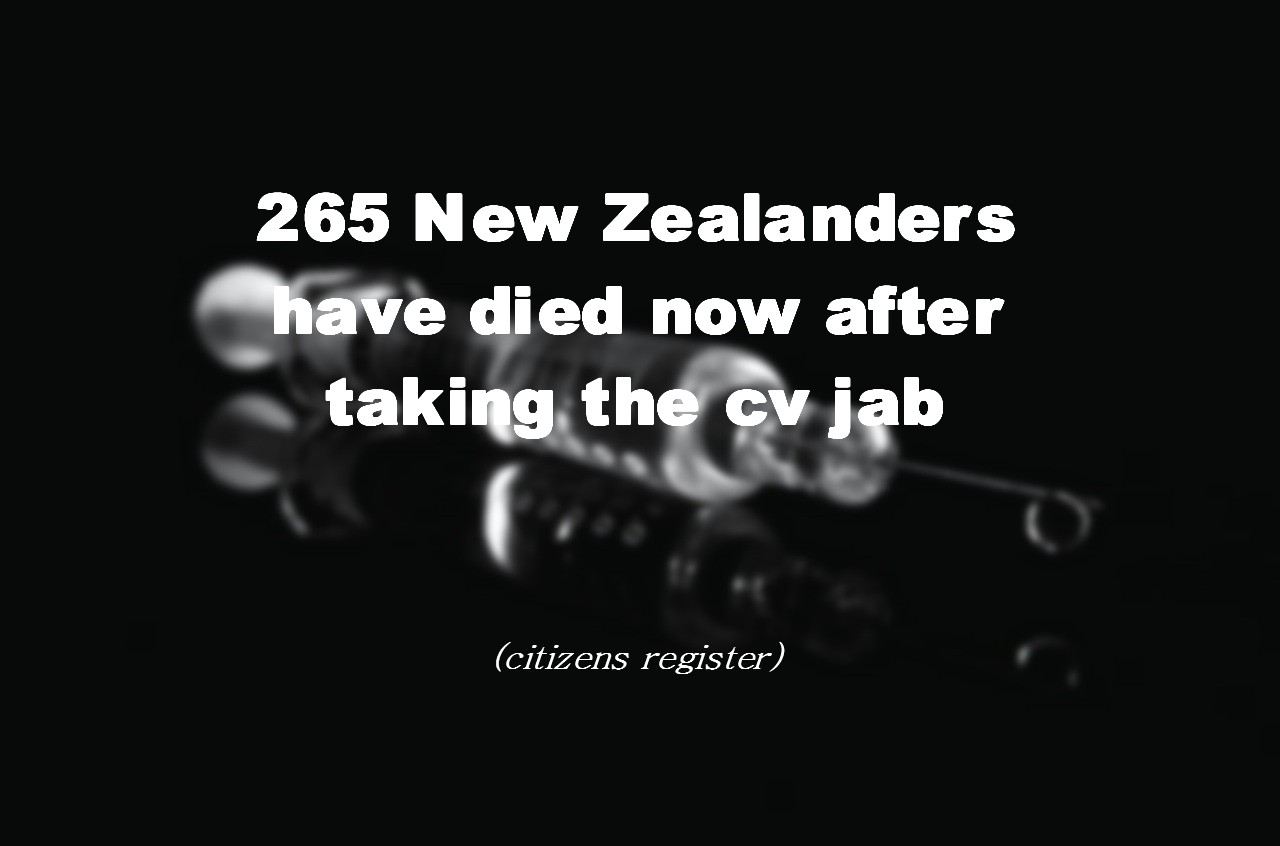 To view the citizens' register as at 28 November 2021, click on this link:
https://docs.google.com/spreadsheets/u/0/d/1EXQRRGGzzcxqFL6txrXgGC_Xp7Gb0LbCE3LLyszFBAs/htmlview?fbclid=IwAR10QsZ3vVEaieRu_c-w4tTnNkrS3o7qwK9QIu4ajuoB40mhta4HTxC9QKI#gid=1156802649
Details

Category: CV Injection Deaths Injuries NZ
Write comment (6 Comments)