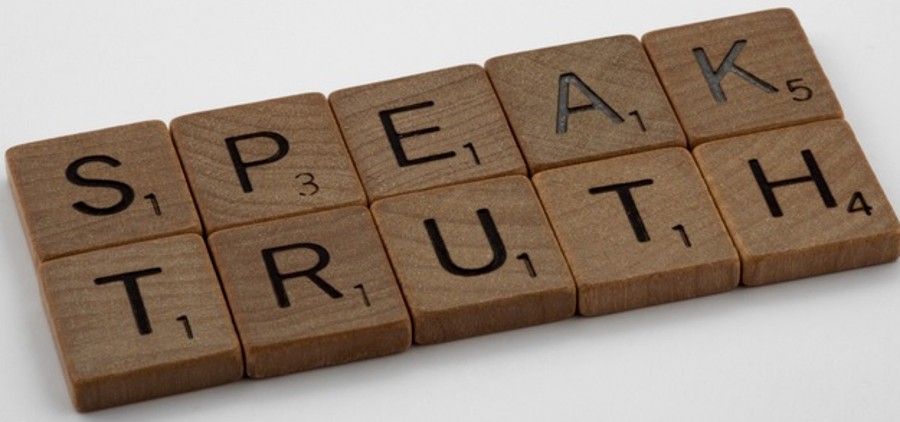 An excellent letter from a retired NZ MD written to NZ's Medical Council ...
NZ: FIGHTING BACK TO UPHOLD PATIENTS' RIGHT TO INFORMED CONSENT
Details

Category: CV Injection Deaths Injuries NZ
Write comment (9 Comments)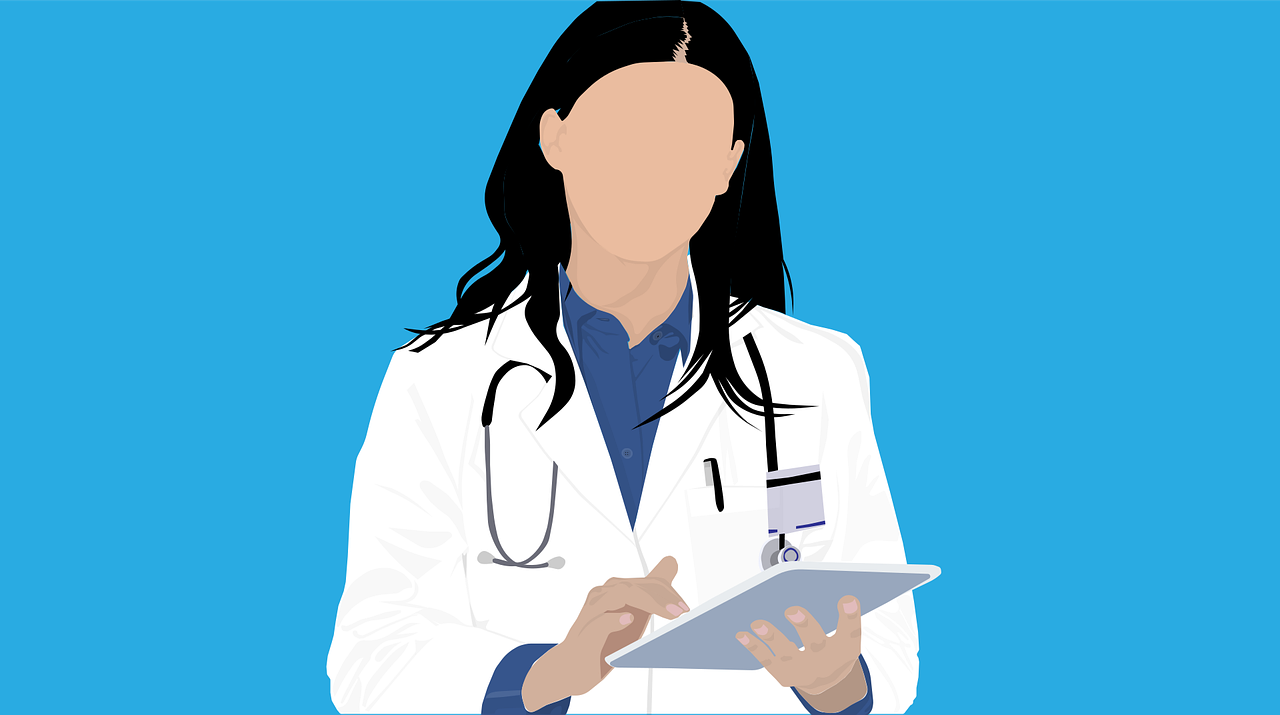 "I'm a Registered Nurse in the emergency department at a hospital in Auckland. We have vaccine reactions every single shift. Lots of chest pain/palpitations, ECG changes as well as cardiac arrests and strokes ... within 2 weeks of both first and second jab."
Details

Category: CV Injection Deaths Injuries NZ
Write comment (0 Comments)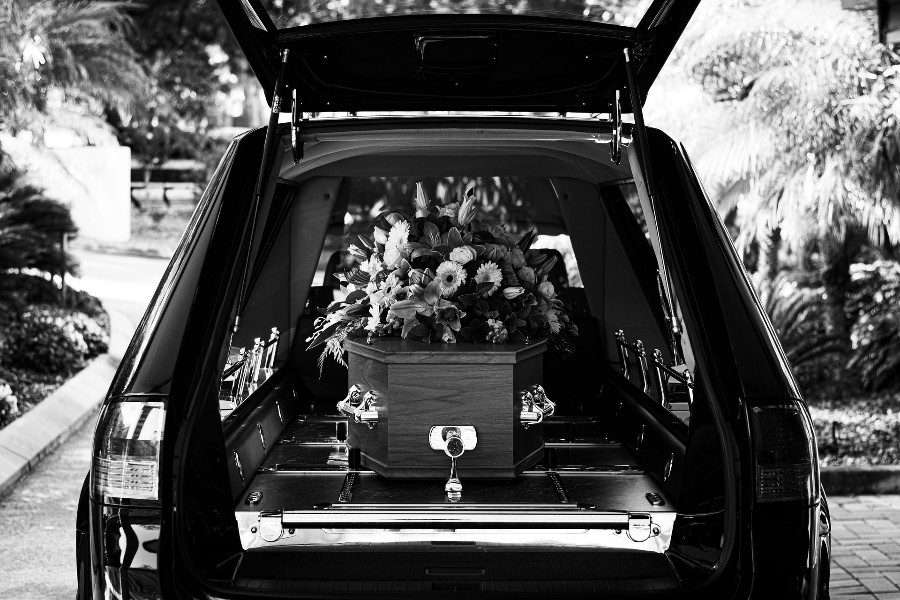 As "refrigerated containers are being hired, bought, and scoped out to store Covid-19 bodies across the country" (RNZ) hear what John O'Looney had to say on topic. We posted about him not too long ago. There are three videos of his revelations on the finer detail of what he as a handler of the dead, observed.
Details

Category: CV Injection Deaths Injuries NZ
Write comment (0 Comments)