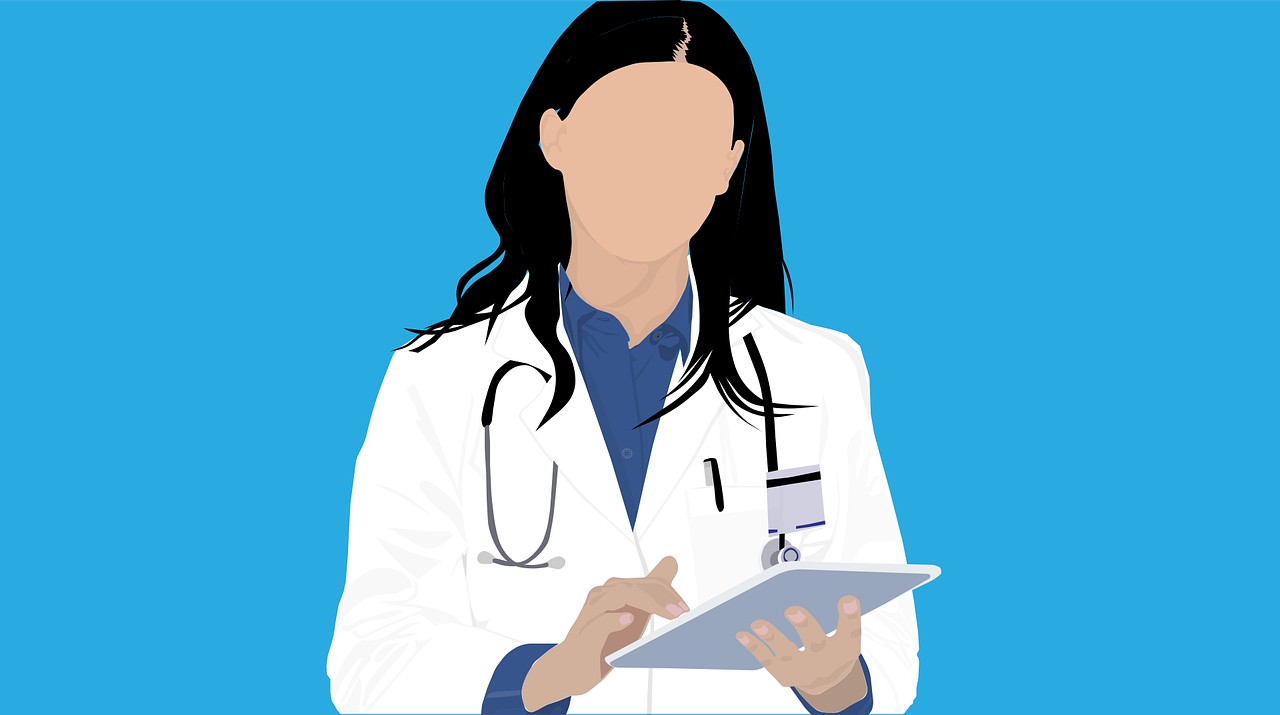 The NZ Medical Council states clearly that no unvaxxed patient can be denied appropriate medical treatment. Lynda Wharton from the Health Forum NZ discusses your rights as a patient, according to the Medical Council.
Lynda says in the video that she receives dozens of emails weekly saying that patients have indeed been refused treatment because they've not received the CV VX! Be aware of your rights. Lynda reads out part of the letter sent to all Medical Practices in NZ. If you're a member of the Forum, comments reveal a lot about how so called Medical Doctors are treating the unvaxxed. One pregnant woman, before even mentioning the reason for her visit was told she could be vaxxed right then. She left.
Quote below from the MOH's documentation: PDF DOWNLOAD

TWNZ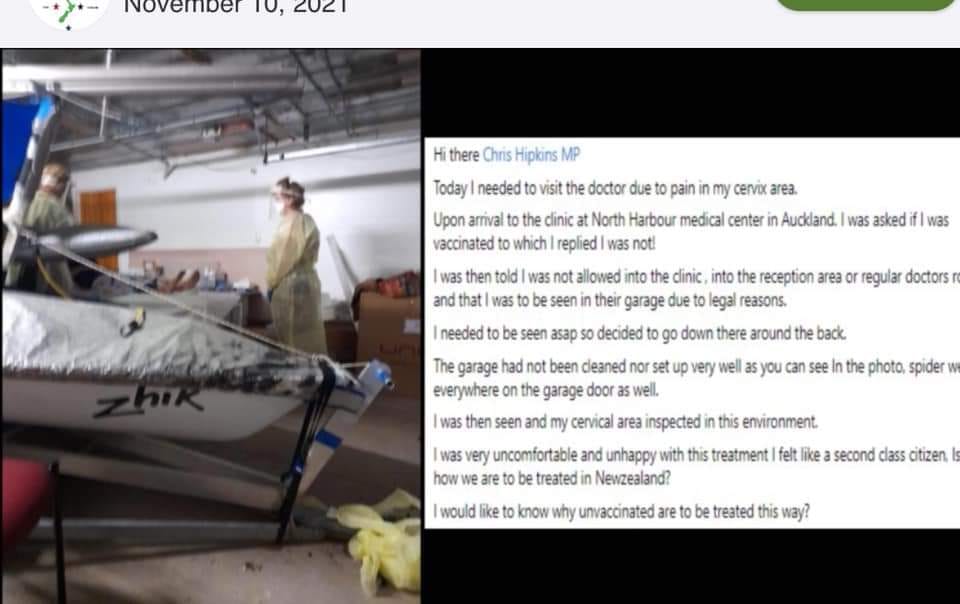 WATCH AT THE LINK:
https://www.facebook.com/lyndawhartonhome/videos/259186366263258/
Details

Category: CV Injection NZ
Write comment (1 Comment)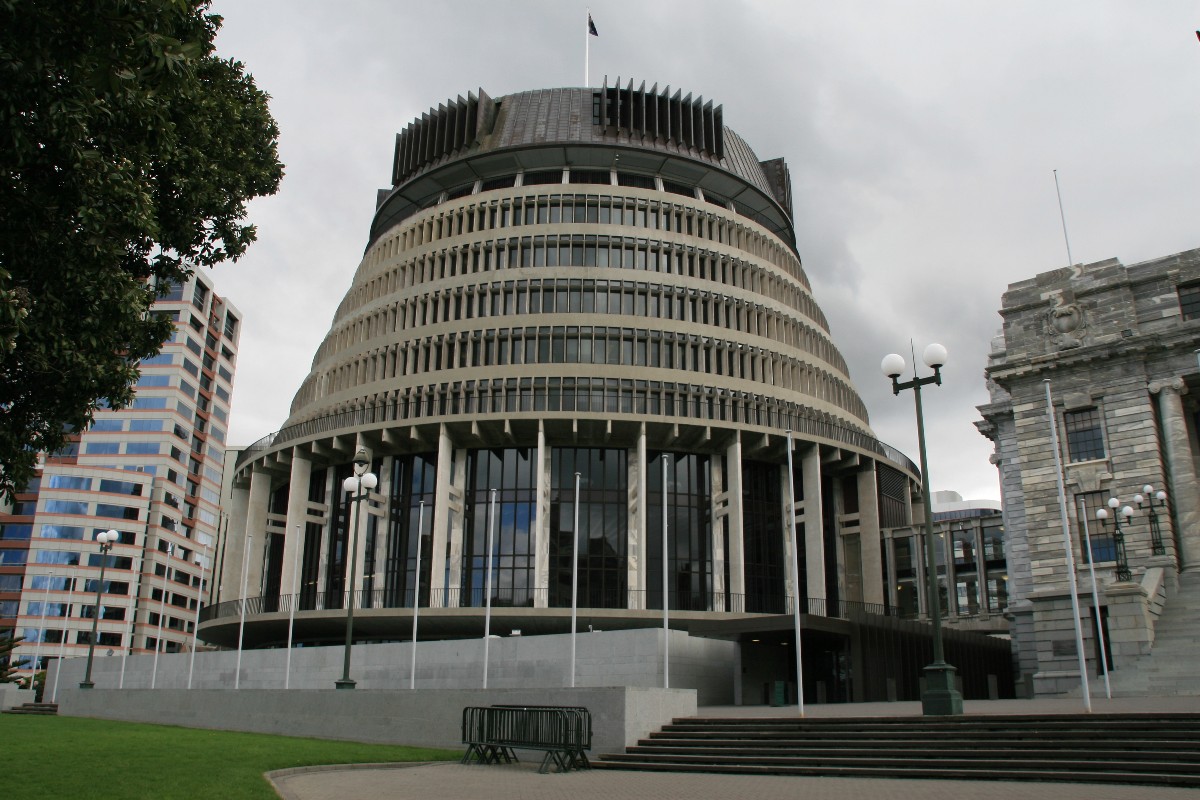 One of our readers has kindly done a bit of homework for us in drawing forth many notable yet difficult to find submissions from the haystack so to speak, thanks to the esteemed Enzed Government.
TWNZ...
"
Despite just 12 calendar (8 working) days, from the Bill's first reading on 29 September 2021 to the deadline ... Monday 11 October, around 15,500 .. Kiwis... managed to put their concerns down in writing. ... By way of comparison, the recent Conversion Practices Prohibition Legislation Bill, which would seem to affect a small minority of young New Zealanders, but which had 5 weeks in which to make submissions, attracted a total of 41,900 submissions."
___________________________________________________________________________________________________________________________________
Details

Category: CV Injection NZ
Write comment (0 Comments)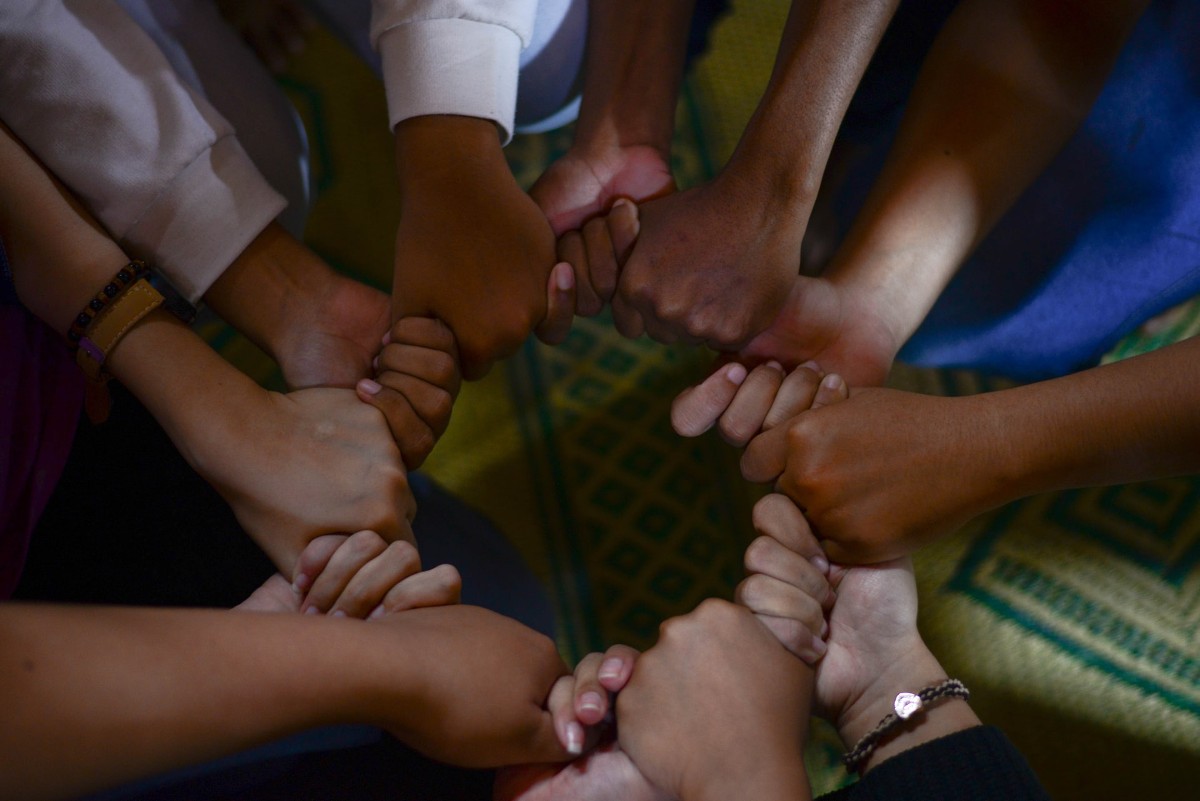 If you are a double jabbed Kiwi, please read this plea from the heart from your un-jabbed fellow Kiwis. Our nation's future depends on it.
Details

Category: CV Injection NZ
Write comment (10 Comments)